Yume Idol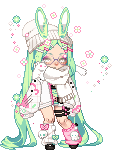 About
Yo
Hi
... moving along...
I love anime, manga, and video games
Favorite anime? Too many... but i guess the Hayao Miyzaki films and some of the older anime that used to be on Toonami and Adult Swim when they first showed up
Favorite Manga? Noblesse, Cage of Eden, LIFE, Perfect Girl Evolution. King of Hell, Love Like Crazy, and A Tackle on My Life
Favorite video games? Pretty much all of the Shin Megami Tensei games (especially the Persona series), Rogue Galaxy, Star Ocean, 999, Radiant Historia, Avalon Code, .Hack, Atonement, and Dark Cloud
I love horror or suspense movies specifically Asian horror/suspense movies because they have the better story-line and scares than their American remakes.
Favorite Movies?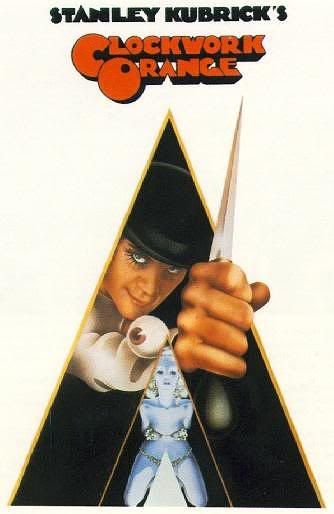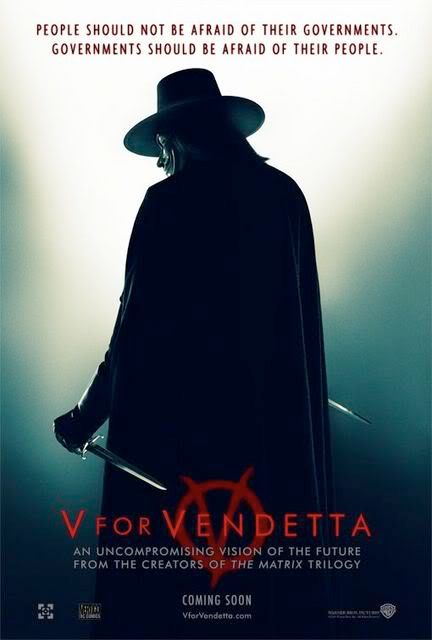 In my free time when i'm not attached to my computer or at school i like to cook/bake, and play with my dog.
So yeah, that's all for now i guess
Thanks for stopping by
Bye!
Dream Avi

Journal
My journal full of whatever comes to my mind....
I'll write anything i feel like writing....