INFO
Hello to all who read this.
Welcome to my profile, my name is Yuki and I am a 22 year old Japanese girl. Please send me a PM so we can get to know each other better, I don't bite. Well... unless you're into that sorta thing.

Love
Yuki
PS: I do not except random friend requests. At least send me a PM and get to know me first, this rule has NO EXCEPTIONS.
PSS: I am always looking for a new avi idea so please do speak up if you think I will like your idea.

______________________________
Current Quest
This is my current dream avi. Any and all help will be loved. I'm only missing one more item, Bloodstone Maiden.

______________________________
Donation(s)
I thank you all from the bottom of my heart, all your donations make me feel so happy.
Miyuki-chan456 - Antique Shop
Junkie668 - Alruna Rose
______________________________

Top 5 AVATAR ART
(number 5 still pending)
This was done by Ahvo
It may be a bit pricey, but it is worth it. She is a 1st rate artist and is willing to listen to your request. She also got this piece done in less that 6 hours of my request.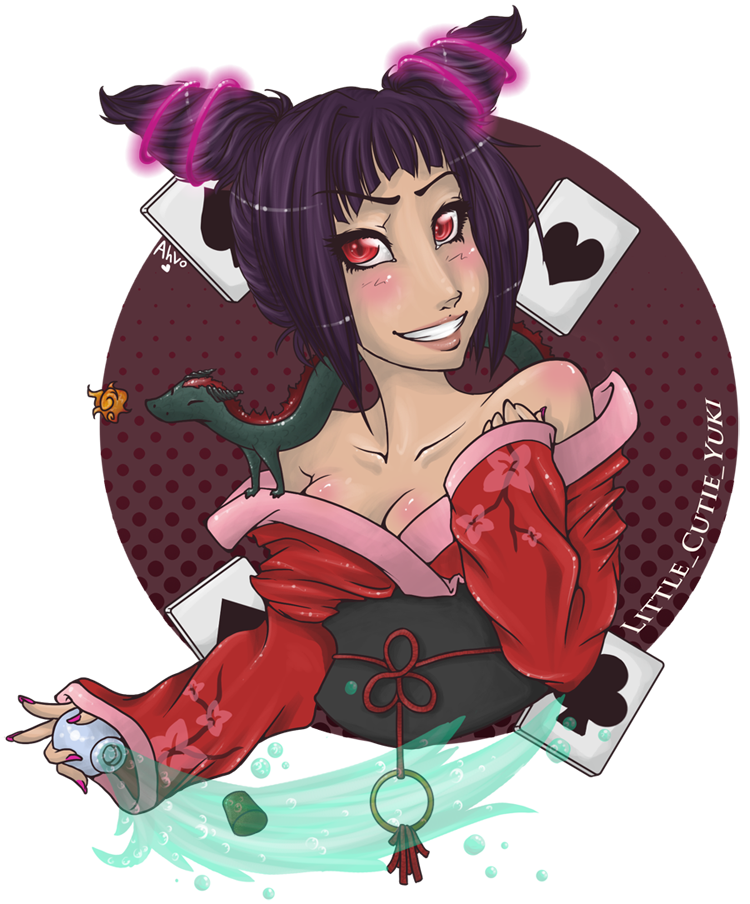 This was done by Lidreana
This art wasn't cheap, but personally I couldn't be happier with the results. She got the art done in not much time at all and I can't recommend her enough. 1st rate all the way.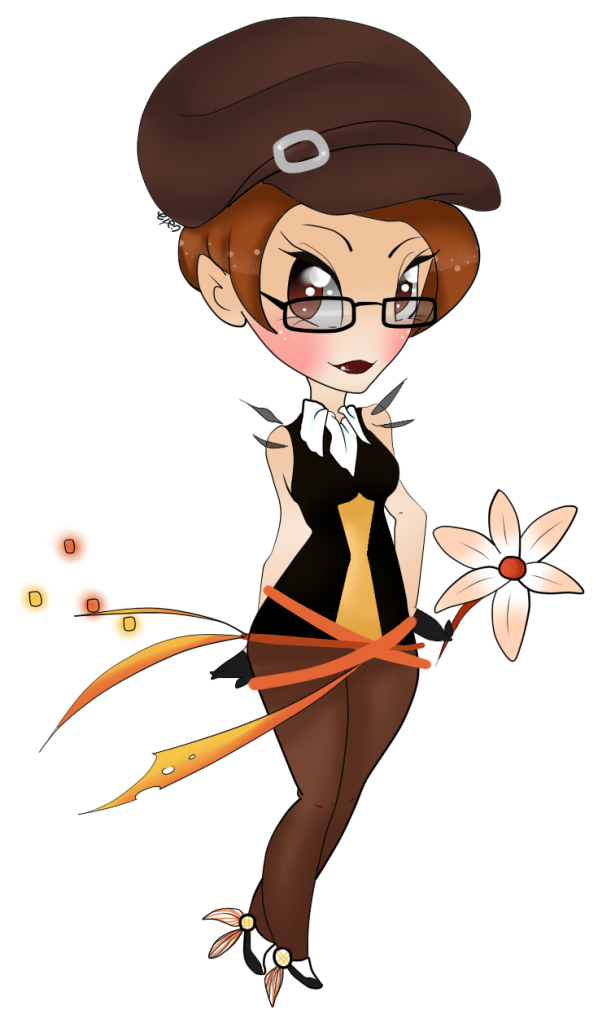 This one was done by Le F l e u r -x
This looks like it would have cost a fortune, but that wasn't even close to the case. Could you seriously guess it only cost me 50K? I could have spent twice as much and been seriously just as happy.
Desert Azaliah
This is another one of the most costly pieces, but at just 85k it was still quiet the deal. Desert Azaliah was nice and friendly and got this done in no time flat. So I think I can safely say this was another good buy and couldn't be more happy.
I NekoCake I
This is the newest piece of art I have acquired, and I am not going to sugar coat it, this was expensive as ********. 130k for avi art may seem a little extreme, but I can safely say I love it to bits and it was well worth it. If you have the means to, I couldn't recommend her for chibi art. A word of warning though, she is busy, there were several people ahead of me so it too me about 2 weeks to get it, but she will eventually fill your request.
Here is the link to her shop
http://www.gaiaonline.com/forum/art-shops/i-nekocake-i-s-art-shop-gg-rlc/t.63425147_1/
This made for me by a really good friend on here named Mitzi Cat. We only met about a week ago, but she is already very dear to me. How many friends will make a piece of art about you and them that you can actually hang on a wall? Thank you Mitzi, I'll treasure it forever.