About
SerendipitousCARAMEL, forbbidenlover, alilcrazy, Zachery Binx Got Hacked, Kutchu, Junxo, Kauko, imake choo HarD, wind of serene, Eien Ryuu
My line ID is: zeldafaye (txt me!

)
There are a lot of things I like.
You will always hear from me that I love, love.
I am a very passionate person a very close to God person, and I enjoy being in love. And I love my love, Ryan ♥
Scorpio most of the way, but I dont enjoy being destructive towards people.
I am more of the light and fluffy kind of scorpio :3.
I have a bad habit though by being destructive to myself

But I am praying and changing that each day

I easily get hurt.... I am very sensitive.

The reason for that is because I have had a hurtful childhood...

Zelda the video game series has always been my favorite kind of game ever!

Zelda has inspired me to do things in my life that I would have never done.
I love anime and art as well as music and video games.
I draw ... OH MY LOVELINESS I love to draw!!!
( my drawing!)
The current game that I love to play is Minecraft.

~
I'd love to make friends though. Good stable emotionally sound friends.
Thats my dream. ♥~
( Ive made some!!

!! Praise the lord!


)
My next dream is to be with my love Ryan, he is in Lewiston ID
~Kassy ♥
Friends
Viewing 12 of 78 friends
Journal
Fairy's forest of trouble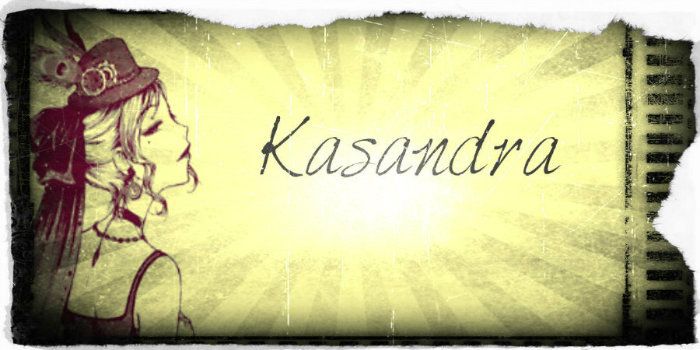 If you wana read it then read it already....
Multimedia
Signature

Six more days till my birthday!!