About
Hello! My name is Youroka Kage. I have been on Gaia since 2006, but this is my third account. My first account was Purplefreak1989, but I lost the password to it. My second was athena2324. The reason I got off of her was because of Harassment that was bad for my health. Youroka Kage is hopefully here to stay though. I am a 23 year old person that loves to Role play. You most likely will see me in Fourms or in Guilds.I currently own two RP guilds.
Friends
Viewing 12 of 63 friends
Signature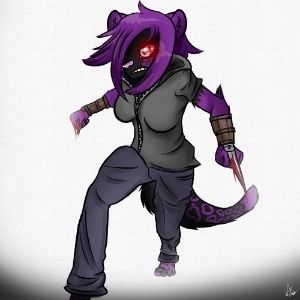 Always fight to the bitter end
I do not accept random join requests. Do not send them to me.
I\'m sexy and I know it