Your Little Ai - ChAn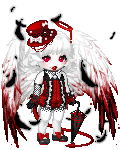 Details
Birthday

10/31
---
Interests
Favorite Movies/Anime
Favorite TV Shows
Favorite Reads
Favorite Music/Bands
Hobbies/Interests
About


I'm doing two back wing quests & trying to raise my lvl in alchemy, any help would be appreciated. If you can Pretty Please donate alchemy components gold fish guppies flowers bugs & trash Inks and zomg village green game items.


















this is me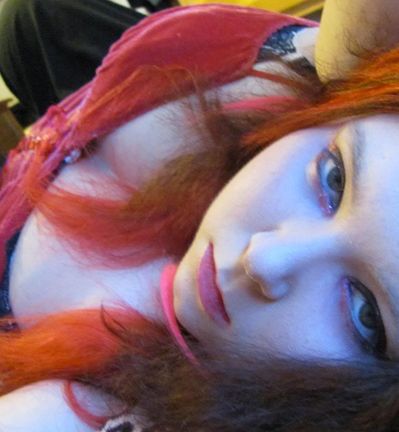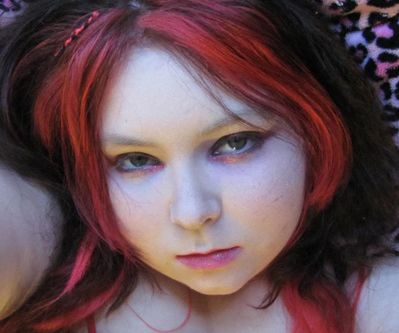 ~ I Do Art And Profiles PM Me For Details ~
I do avi art starting at 300k per person in the art In B&W. 600k In color per person thats in the art, and 1mil animated per person in the art. tho It might be more depedng how meany frames and what I'm doing.. still perfecting things but I think im getting it down. I also do profiles start at 1mil. Please pm me for more details! I can also do photo manipulation If you want to look like a navi from avatar or all furry all over. soon I'll be doing poser art as well.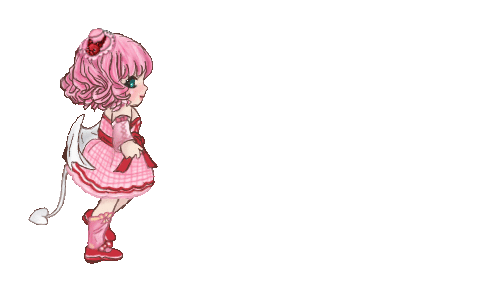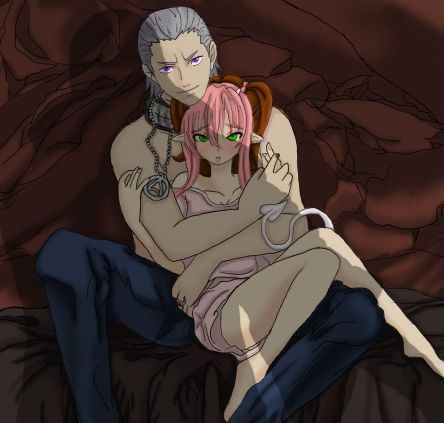 Avi art done by other ppl

by mangabent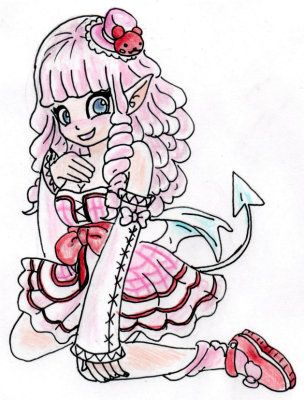 By Digitallove


Multimedia