About
"Things turn out the best for the people who make the best of the way things turn out." ~ John Wooden
Just a piece of weeaboo trash from Florida.
I'm 18. I graduated Highschool and plan on becoming an Air Traffic Controller.
I'm part Filipino, but I have green wide eyes so it's weird. I have a very beautiful, luscious cat named Polka. She is my baby.
Tekken, Naruto, One Piece, Bob's Burgers, The Office, The Walking Dead (Telltale), and Bastille keep me grounded.
EverChangingUserName and Yumidei are my cuties, and precious angels.
I hope on becoming a Sanji cosplayer soon!
I draw. I'm not bad, but I can get better.
I like to be cheerful and happy. I try making myself, and others smile even when I feel like utter trash!
I'm not super religious, but I believe there is something greater out there, watching over us and protecting us. It feels nice to pray and think that your words aren't falling upon deaf ears.
I don't randomly add. Please, if you try to add me, talk to me, or tell me where you're from. Thank you!
"The earth laughs in flowers." ~ e. e. cummings
Contact me~
My tumblr
My Deviantart
PSN- MrsKazama
Skype- muffin.fantastic














Journal
What goes on~?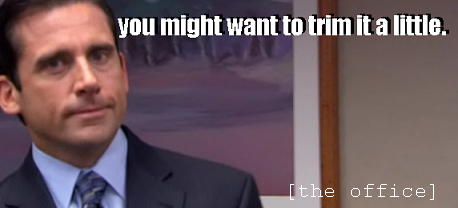 Why do you ask~? >:V
Multimedia
Signature
tumblr
deviantart
18✤Female ✤Asian
That's okay! As long as we can be together sometimes!.ღ
Itachi and Sasuke are my babies~.