About

That pretty much sums up how I feel about most of you.
18. Female. Asian. Senior.
Jin Kazama is my husbando.
I hate people with a burning passion for fashion.
Sakura Haruno, Nami (from One Piece) Homestuck, My little pony, Bleach, Devil May Cry, and live action movies of any anime are things I do not enjoy.
I love me some Sanji doe.
Okay I'm done.
I do not accept random friend request!












Journal
What goes on~?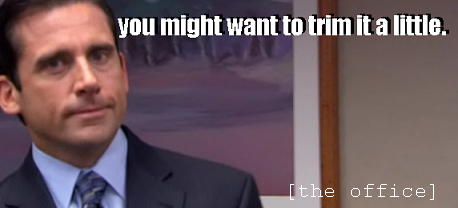 Why do you ask~? >:V
Multimedia
Signature

Look at that booty
Give me the booty
I want the booty
I

need

the booty
If you get me Devil's Spice for Christmas, I will lick your tongue.
Follow me on dA cause why not