About
Hi.

18. Anime. Cats. Dead Social life.
Naruto is my favorite Anime. Tekken is my favorite Video game. The Office is my favorite TV show.
Jin Kazama, Sanji, Itachi Uchiha, Sasuke Uchiha, Obito Uchiha, Madara Uchiha, Armin Arlert, Monkey D. Luffy, Len Kagamine, Ishimary Kiyotaka, Mondo Oowada, and Trevor Phillips are my husbands, but they're also my babies. Shh.
Leo Kliesen, Rin Kagamine, and Annie Leonhardt are my waifus. Shh.
Okay. Bye.














Journal
What goes on~?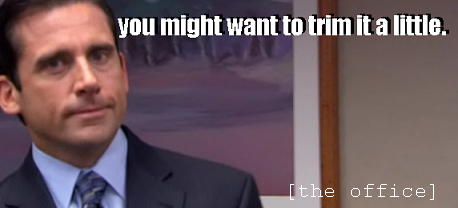 Why do you ask~? >:V
Multimedia
Signature

tumblr
deviantart
18✤Female ✤Asian
Ishimondo is my OTP!ღ
Plz love me.
Questing: Devil's Spice...Any of them, I don't care ; n;