About

Hello~
18. Cat lover. Narutard. No social life.
Well, I'm a senior in highschool. I love cats. Naruto is by far my favorite manga/anime ever.
I have a bit of a sweet tooth~

I love to draw and I hope to get a degree in Animation and Graphic design in the near future.
I'm graduating in May, which I'm extremely excited for!!
The Uchiha's are my cutie cute's

I'm filipino. I love Attack on Titan. One Piece. Vocaloids. Naruto (obviously lel.) Grand Theft Auto 5.

I love videogames. Tekken being my favorite.
...Jin Kazama is my husband.


I don't like Sakura Haruno. She is my least favorite Naruto character....She's not even on the list of favorites.
I don't like tsundere characters.
I hate most people.

I don't randomly add people. If you want to talk to me, go right ahead. I don't bite. JUST PLEASE DON'T ADD ME IF YOU DON'T WANT TO TALK TO ME.















Journal
What goes on~?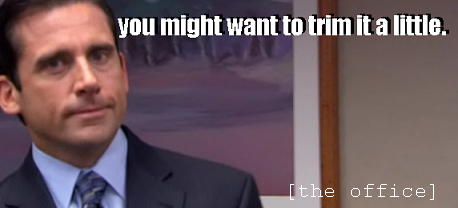 Why do you ask~? >:V
Multimedia
Signature

tumblr
deviantart
"Maybe he's trying to take a s**t, and the s**t just won't come out."-Captain Levi
Dating is cool and all, but have you ever had stuffed crust pizza?