About

こんにちは、私は水木です。私は十八才です。週末に、私はべんきょうします。大学はむずかしです。私は仙台へ住んでいます。私はアニメが大好きです。私の一番好きアニメは新劇の求人です。でも、私もホームスタックは好きです。どうぞうよろしく。
Hi my name is mizuki
Im 19 years old and in my first year of College.
Nice to meet ya~
Also Masamune Date is my baby, talk s**t about my baby and i'll be on you like white on rice.
A little bit about me, im very nice and friendly but i get very depressed sometimes., most of the time. I take pills for it but just a forewarning to you all.



Art by: Pinilipii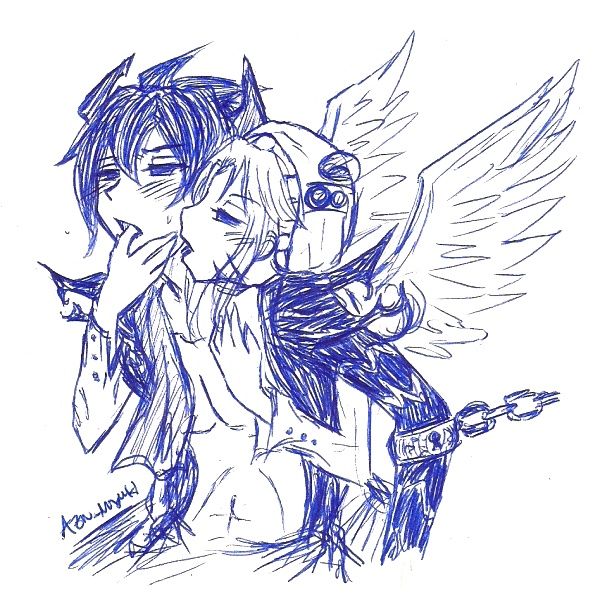 Art By: azn_miyuki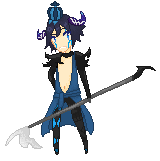 Friends
Viewing 12 of 274 friends
Journal
Left 4 Dead 2 EPIC
OMFG L4D 2?!
Multimedia
Signature
hello everyone, i am looking for people who can do avi art. please message me if you are interested. Please and thank you, i look forward to working with you.