Yindraia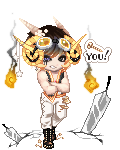 About
Hi, I'm the Gaian formerly known as Sakuya Rain, formerly known as Azure Kane, formerly known as Frostess (which is now the name of a dead mule) and I love cartoons, anime, manga, DC, Marvel, abridged anime series and voice actors.....among other things like webcomics, song covers cool t-shirts and whatever the hell else fascinates me.

Reboot is amazing and still holds up incredibly well, animation in general both 2D and 3D are fantastic, I casually play a few video games (Pokemon, Fire Emblem and whatever I buy off Nintendo eshop).




gaia_diamond Have a nice millenium. gaia_diamond
Friends
Viewing 12 of 123 friends
Multimedia
Signature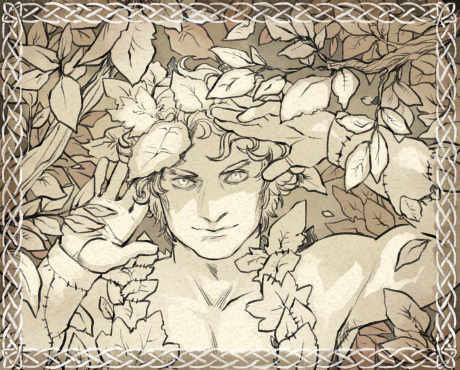 What's worse than finding out Santa Claus isn't real?
Finding out that stripper poles spin.