About

Total Value: 157,024,984 Gold
[Item Information]
Item List:
REMemories
Black Butler: Claude Faustus
Erebus\' Moon
Erebus\' Moon
Erebus\' Moon
White Body Dye
Ashen Marionette
SDPlus #454 Nameless Hero
Akihabara Nobody
Donations are Loved.

Name: Kyle.

Gender: Male
Nationality: Proud Filipino
and I'm half Chinese. Proud to be Chinese too.

Born in Baguio City, Philippines.
Age:16
School: Saint Louis University
Height: 5'6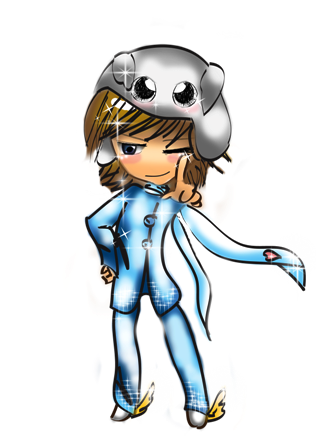 I love God.

Pm me or Comment if you want to know more.

Friends
Viewing 12 of 28 friends
Multimedia