About
Hello,
My name is Christopher . You can call me Chris. I was born in Canada. I am a Filipino and I am a Canadian. I go to college at Seneca@York, I am taking Digital Media Art courses. For those who want to change me forget about it. I am my self. I don't want to be anybody else.
http://christophermaralit.tumblr.com/
https://www.facebook.com/JasonMaralit
Hobbies
1) Photography
2) Watching Anime
3) Reading
4) Drawing
5) Gaming
Music I listen to
1) Jazz
2) Instrumentals
3) Rock/J-Rock
4) Metal/J-Metal
Favorite Anime
1) Mirai Nikki
2) Tokyo Ghoul
3) zankyou no terror
4) Shiki
5) akame ga kiru
6) Deadman Wonderland
7) Ao no Exorcist
8 ) Angel Beats!
9) Kokoro Connect
10) Kaichou wa Maid Sama
11) Clannad
Game Genera's I play:
1) Jrpg

Shin Megami Tensei

2) Rpg

Fallout

3) 3rd/1st Person Shooters - Theirs a lot.....
Wondering how I look like?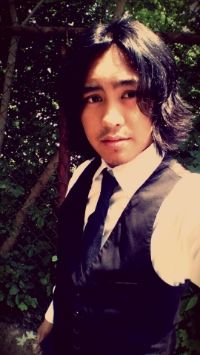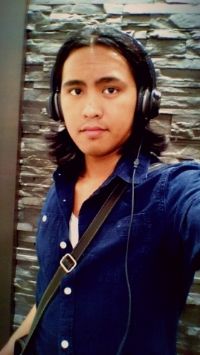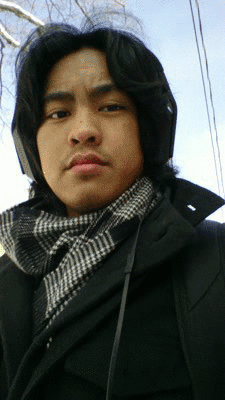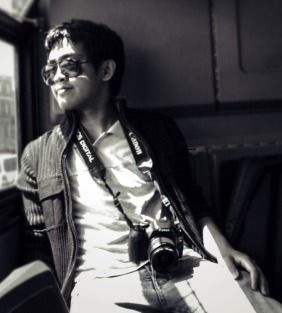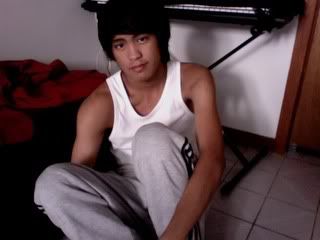 My Art
Fan Art
Drawn by: Cynical Rejection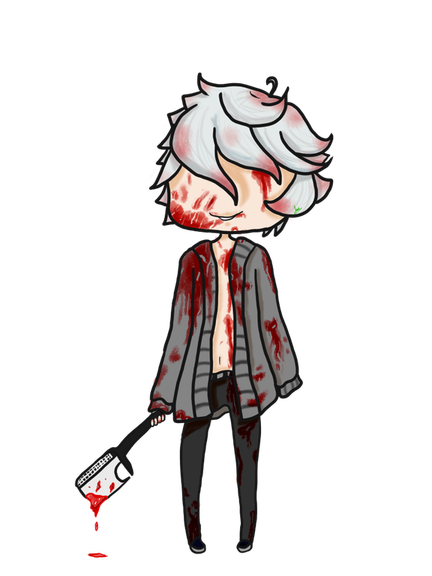 Friends
Viewing 12 of 46 friends
Journal
my write book
book
book book
Multimedia