About
Hello,
My name is Christopher but can call me Chris. I was born in Canada but my nationality is Filipino. I go to college at Seneca@York and am studying Digital Media Arts. For those who want to change me forget about it. I am my self. I don't want to be anybody else.
Hobbies
1) Photography
2) Watching Anime
3) Reading
4) Drawing
5) Gaming
Favorite Anime
1) Mirai Nikki
2) Tokyo Ghoul
3) zankyou no terror
4) Shiki
5) akame ga kiru
6) Deadman Wonderland
7) Ao no Exorcist
8 ) Angel Beats!
9) Kokoro Connect
10) Kaichou wa Maid Sama
11) Clannad
Game Genera's I play:
1) Jrpg

Shin Megami Tensei

2) Rpg

Fallout

3) 3rd/1st Person Shooters - Theirs a lot.....
My Art

Fan Art
Drawn by: Cynical Rejection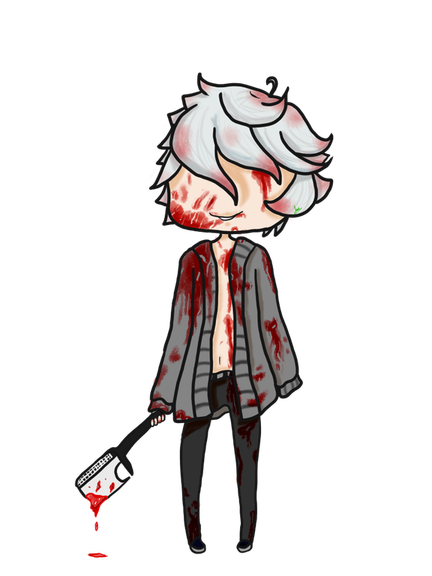 Friends
Viewing 12 of 55 friends
Journal
my write book
book
book book
Multimedia