Yaida Hitomi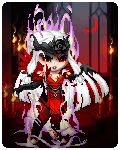 Details
Member Since

11/13/2003
Gender

Female

Birthday

04/28
---
Interests
Favorite Movies/Anime
Favorite TV Shows
Favorite Reads
Favorite Music/Bands
Hobbies/Interests
About
I'm currently living in Japan teaching English to junior high and elementary students. I love manga, anime and video games but don't have a ton of time for them now.
I could put more but it would be boring. If you really want to know PM me.

Signature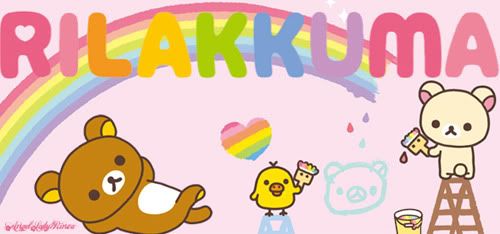 http://img.photobucket.com/albums/v28/AngelLadyRinoa/gaiahonorablemention.jpg



A BIG thank you goes out to DARK IVIAN for selling me his Angelic Pendant and to Xabichu for selling me her Winged Anklets! Thank you so much!