About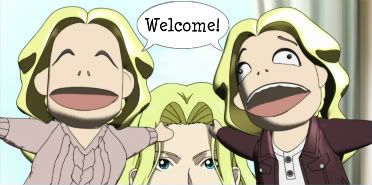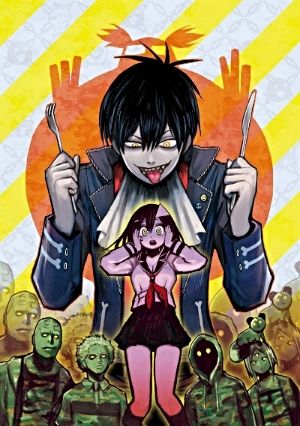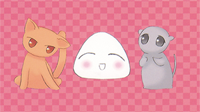 my story. . .



I am xxxCheshireCat but you can call me Cheshire.




I'm old enough to be in college now, hence the somewhat randomness of my description since I am too lazy to edit the entire thing. Perhaps whoever is reading this will notice the differences between the teenage me and the current me? But I digress, let's continue on to some personal info:

I am half Asian, being born in the Philippines. Sadly, I am not bilingual, but I wish I was.
Love anime, best thing to have happened next to the discovery of

chocolate

*W* Most of the anime I have seen, or the manga I have read are probably in icon form somewhere

up there

or

down there


I am described as quiet, sweet, nice, loud, rude, stupid, awesome, cool, funny, sarcastic, practical, cold, mean, silent, lazy, down to earth, carefree, thoughtful, and amazing. Some of those self proclaimed yet true ;D

A few characteristics that are true is my quietness, and I have been described as socially awkward since I am more of an introvert. People are often surprised to hear crude or snide comments from myself since I am so quiet in real life. I remember this one guy thought I was plotting to bomb the school because of it. Funny, isn't it? Well moving on, the next section is my hobbies.



my hobbies. . .






I can play two instruments which are the violin and piano. The violn is my instrument, been so for about 10+ years? I cannot remember anymore.
I love video games and I do own every game system out there from PS3 to Xbox. The PS3 is my preferred console.
I love the Assassin's Creed games along with the Mass Effect Trilogy and quite a few others from Kingdom Hearts to Mass Effect. I tend to hoard games and forget about them until I have a sudden urge to play them.
I like to read fantasy stuff such as Eragon or anything about faeries. Unfortunately, being in college now, I haven't the time to read as much anymore.
Movies are another one of my past times. I don't have a favorite many since there are too many I can consider as my favorite. The movies that never get old are The Lord of the Rings set, Easy A, The Dark Knight, Uptown Girls, Sleepy Hollow, The Phantom of the Opera, and many many more that I can't think of =w=

I am a young lady that enjoys the arts so when given the chance, I like to attend concerts. They are always so interesting and exciting to see.

Besides that, I LOVE to roleplay so if you interested, speak to me! However, I have a few conditions. Please be a somewhat literate person. Keep me entertained, I like those who come up with cool plots when I can't. Well that's just about it, now stop being a stalker and talk to me!

If you dare....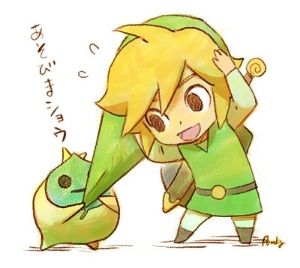 I also do the art, so if you are interested... check out my art star. Just click the Lovely Ladies link in my signature : P I also like trading art..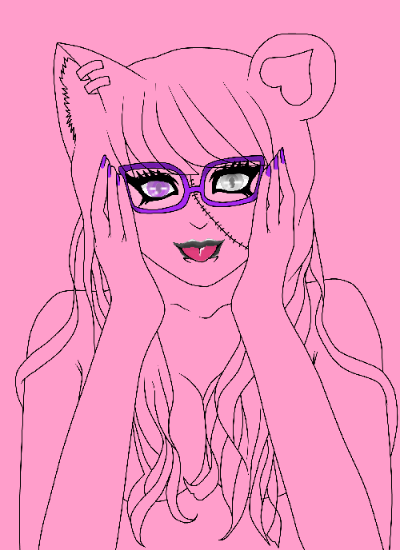 xxxCheshireCat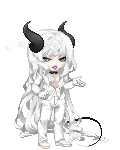 Birthday: 06/02
My Aquarium
Wish List
Forums
Posts per Day: 1.73
Total Posts: 5477