About
I have tons of friends on gaiaonline. These two are the ones I miss because they don't come on ):
night_wish_101: night is so awesome. I was really lucky to be in the towns that day. I never usally go in the towns, but I was collecting bugs. It was like fate because we talk so much and we can be best friends in real because we have so much in common. She would be able to fit in with me and Abby. She is really fun to talk to. Amazing and outgoing is this girl. We always have this thing about me stalking her in rally. Because I click join in rally button on my gaia and I show up. Stalker much? No its all for fun nothing serious
domenta: My gothic friend who me and night met in the rally. He is awesome. We talk about lots. He is the one who started me with moo im a fish. Haha. Abby and Kali thought I was on crack when I said that at volleyball. Anyway it is really fun to talk to him. I like the music he asked me to listen to. Goods things happen with two different people start talking about music...
Things made for me: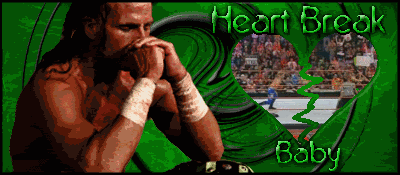 Want to know more?
Just ask.
Friends
Viewing 12 of 92 friends
Journal
Midnight Riot!
Read it
Random stuff
Multimedia
Signature
hello sexuals.