About
[-Entering Rainy's Domain-] <3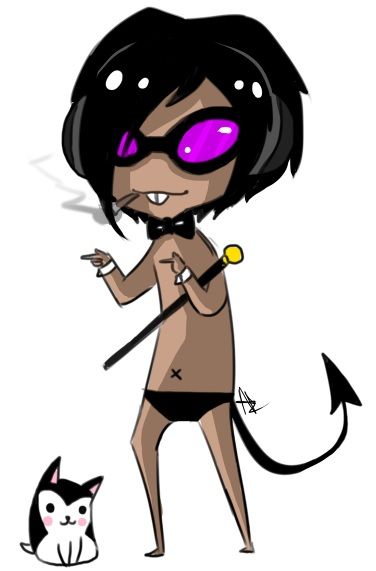 About Rainy


○ I live in the exchange
○ I hate Pm's, Unless its From Friends
○ I love Art [Put most of it in profile]
○ I love Blinkies As Well
○ I have To many friends
○ I use "xD" way to much
○ My Favorite item on gaia is "Golden Laurels"
○ I'm Married [4/28/2007]
○ I'm In The United States Navy.
○ I Am a Boy/Man/Guy/Dude.
○ I Change My Avi Often
○ But It Usually Has Facial Hair.
○ I'm 22 [No more school Yay!]
○ I Don't have much Free Time Anymore.
○ I Refuse To Step Foot In The GD.
○ I'm a Fit, semi-tan Itallian.
Love me.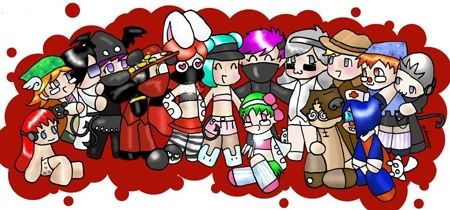 People That I love and would do anything for
[Not in any order Dx]
J P 4 7 (Jake)
R i i (Mel)
ViolentInnocence (Tina)
PerfectionsMistake (Eve)
Mr. BoxHead (Munke)
GhostFacedNinja (Ninji)
BigBlopper (Blopper)
Couch Queen (Queenie)
Carrottop13 (Carrot)
Requ!em (Kyle)
www.lovesucks.com (Webbie)
S T E P H E N (Stephen)
CallMeJen (Jen)
Anbu` (--)
[RainMaster] (Rain)
NarutoNineTails (Naruto)
Dorella (Dore)
Frosted Fai (Fai)
Jackalope (Jack)
Le Misseh (Misseh)
Devil of Angellus (Jeff)
InnocentBlackShadow (Innocent)
-[Jess]- (Jess)
SmittyBoy (Smitty)
Asia (Nana)
Easy Back Oven (Easy Bake)
Ginger Biscuit (Ginger)
Keaton [all of them] (Keatom)
Quigg (Liz)
[.Skillet.] (Skillet)
-[ M A T T ]- (Matt)
-Mozzetti- (Moz)
Beckette (BeckBeck)
[ More To Come ]
Art!: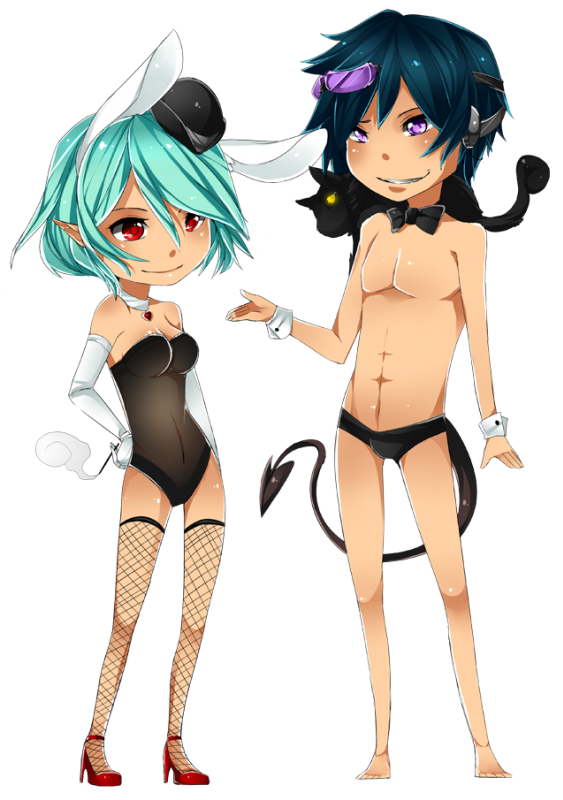 ♥♥♥



♥♥♥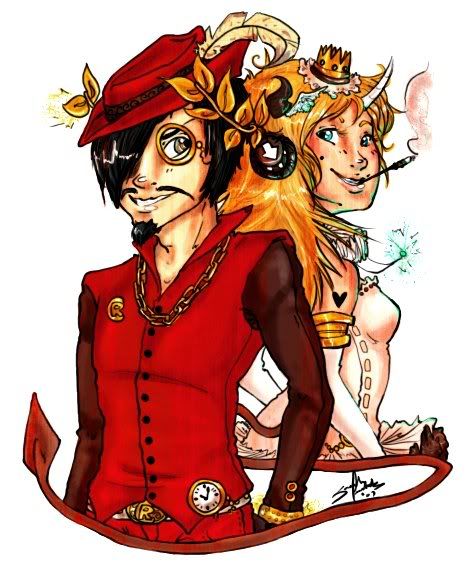 Friends
Viewing 12 of 147 friends
Journal
Rainy's life
Rainy's Journal- Read it and love it
Multimedia
Signature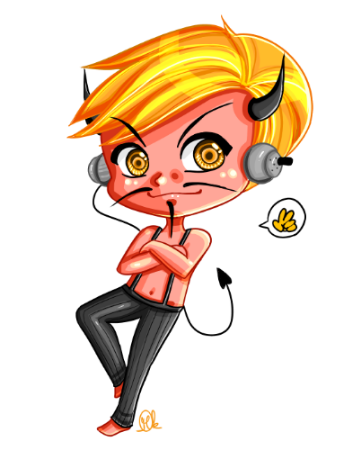 I'm back bby!