About
Hey guys
You can call me Lavendwe or Angel
*note Lavendwe is pronounced like the item Gwee
I don't tell my name out in public so get to know me first
I am an official anime addict
I love reading manga too
I am a fun person to be with..


I love making new friends
I love reading books...


oh and I personally love playing the GUITAR..


I <3 MUSIC..

..ROCK ON!
SINGING is my passion..

Total Value: 649,886 Gold
[Item Information]
Item List:
Hermes\' Moon
Winter Rose
Pixie
Dreamer\'s Dust
Biancamella 5th Gen
Biancamella
Avi Arts!!!...I love Avi arts..So can you do one for me??...xD...Ty in advance!!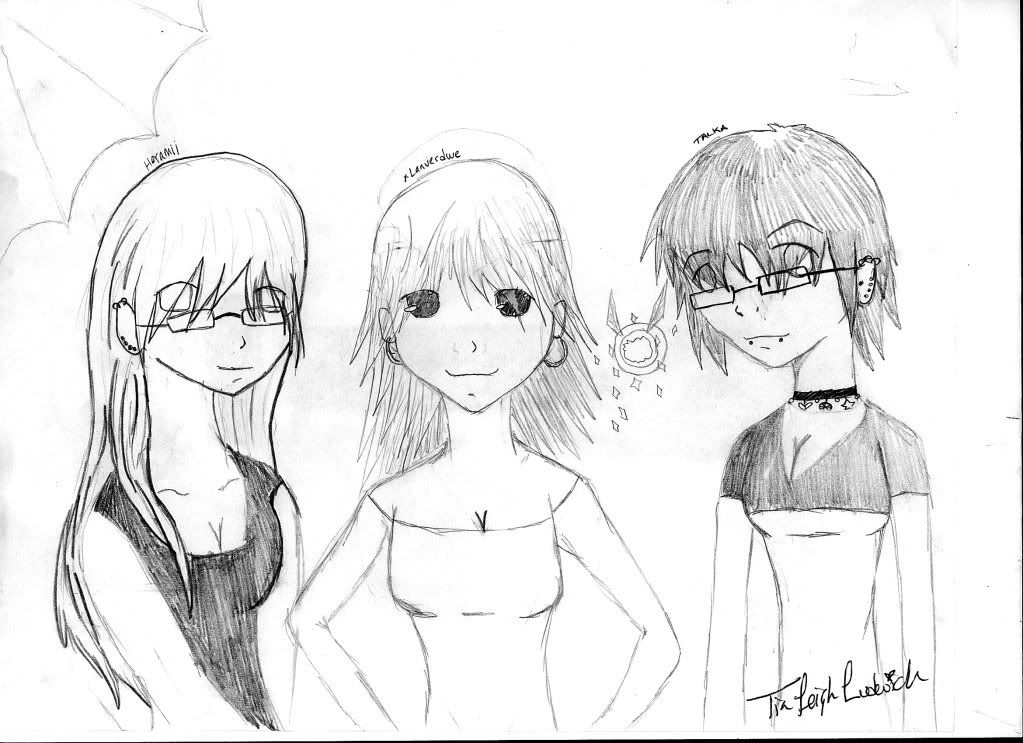 Heramii..Me,,,And Talka
Made by Talka The Black Lion...TY Very much!!!..^_^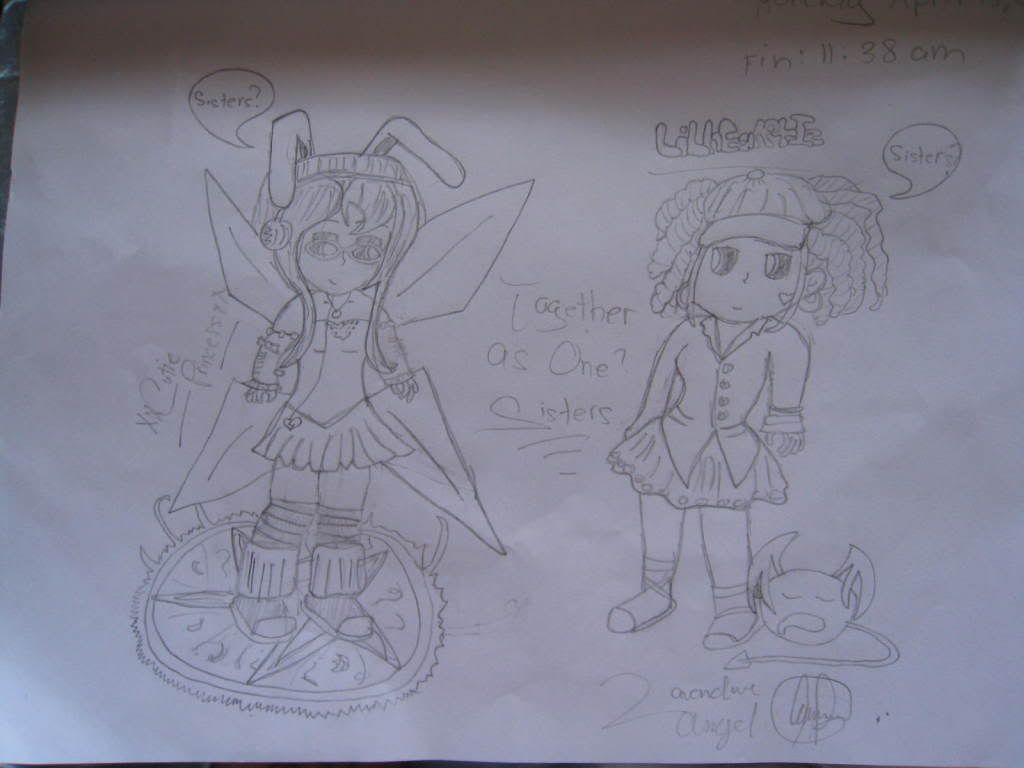 xxCutieprincessxx and LiLhEaRtIe..^_^
Made by Me!...xD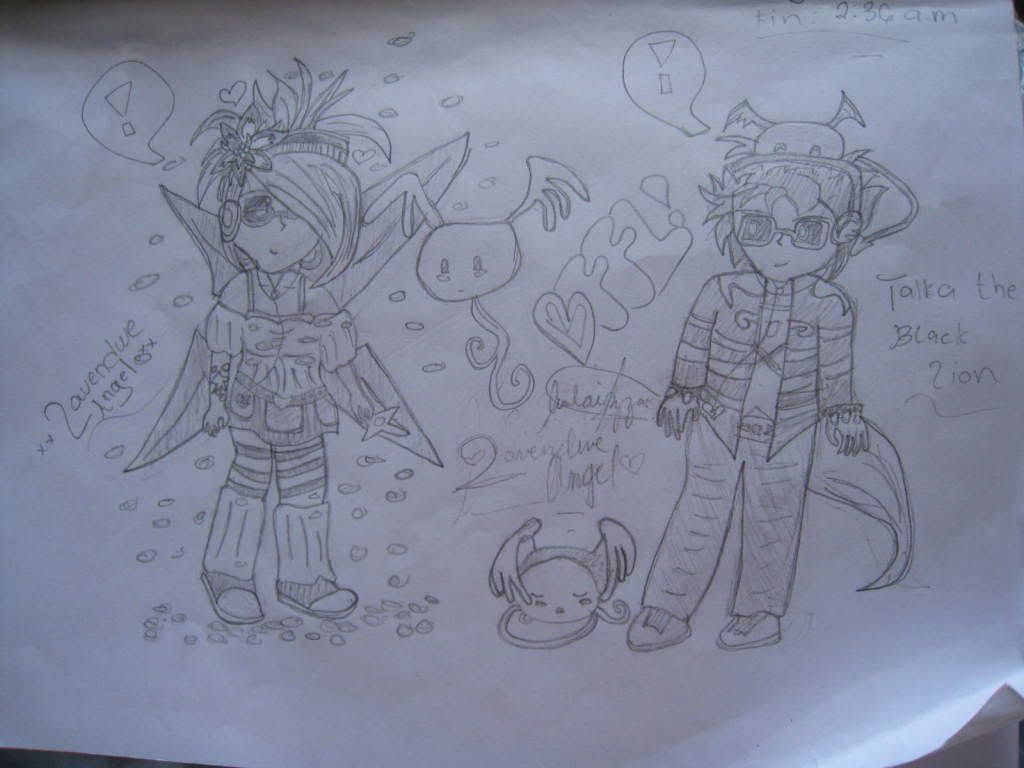 Me and Talka..^_^
Made by Me!..My first art!...xD
Friends
Viewing 12 of 306 friends