About
also i have a myspace thingy and i want to to check that out too.
OK???!?!?!?!?!?!?!?!?
Total Value: 9,513,937 Gold
[Item Information]
Item List:
Panda Plushie
White Body Dye
Those Black 90s Gloves
Steel-plated Ninja Band
Smashing Cities
Onyx Kira Kira Earring With Dangly
Oculus Mythica
Nitemare Scarf
Grace of Aphrodite
Frustrated Mood Bubble
Fausto\'s Bottle 9th gen.
Fausto\'s Bottle 8th gen.
... Mood Bubble
Alruna\'s Rose
Red Tiger Pants
Black Heartbreaker Jacket
Black Strapless Bra
I already have:
Panda Plushie
Those black 90s gloves
smaching sities
Onyx earring
Aphrodite thing
Mood Bubbles
Fastos bottle
HeartBreak jacket
Black Bra.
Please help me achieve my dream avatar!!!
Thank You!
THERE ARE A FEW PEOPLE I WANT TO THANK:
Emosh Kitsune----You are the best. i swear to god that you are one of the friends that i can trust and tell mostly anything 2. I love you 2 guts!!!! XD
XxI0Love0JoshxX------i love u girl. ur the best. and im going to miss u when u go to college!!!! *tear*
strogoleon---i love u steven. ur my best friend/was bf but i hate ur parents!!! i shall kill them. lol and i love u so much!!!! *HUGS*
sin g---ur a really good friend. i mean i can tell u anything and understand it. ur the bestest!! >.<
SgtSilverNitrate---ur a good friend. u can make me laugh all the time. well used to til yeh but i want u to act urself around me morez ok???
albinosaskue---u are the best guy ive ever met. u are just the kewlest person in my friends. and i love u!! lol
EclipseMoon--- u will find someone u love soon. i know u will. trust me. but ur kewl!!!!
cband--ur kewl to hang out with. i mean jackie and shelby should be sisters and me and u should be sisters cuz we have more in common and they have more in common. lol but ur kewl.
froggy_lover12- ur my sister so i guess ur ok. j/k i love u shelby.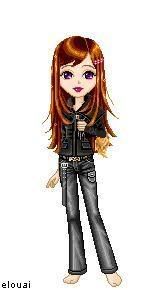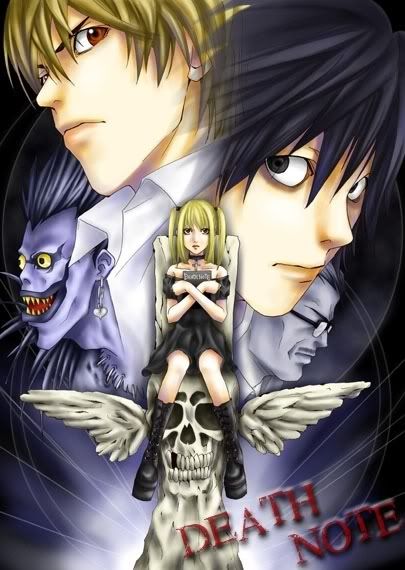 Friends
Viewing 12 of 143 friends
Journal
a way to express
this is my jornal to tell everyone wat my life is and about. also to write poems
Multimedia
Signature