About
Yo! Name's Graverobber. Got it?
I'm the leader of a happy little group called the Lost and we are going to bring down the companies that have corrupted the worlds.

Wanna know more? Well, I'm from the world Crucifixus. Most people might recognize it from Repo! The Genetic Opera. GeneCo is in charge of everything and, apparently, people are too blind to see what's really going on. I'll show them, though. They'll get what's coming to them. Me and the Lost will destroy them.

But if it isn't me you're dealing with, watch out for Soldier. She's my second in command. The one who we all pretend is the leader. I mean, after all, how can I be a leader if I'm addicted to Zydrate? Can't be leading if I'm drugged up all the time.

But hey, don't go spreading that around. Only members of the Lost can know. The last thing I want is for those Organization XIII miscreants to find out about me.

Organization XIII, you ask? If you don't know who they are, go play Kingdom Hearts.

Wanna know more about my conquest? Check out this roleplay, [ s e e k i n g . h e a v e n ] .
Friends
Viewing 6 of 6 friends
Journal
Zydrate Archives
Signature

......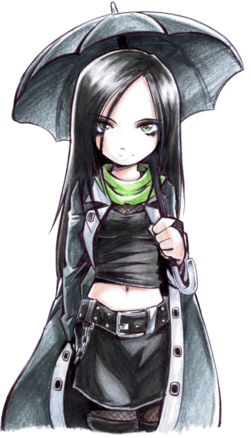 Zydrate comes in a little glass vial. ღ
I have a RePenguin. His name is Zydrate.