About
Hello visitors welcome to my profile
My name is Mimi and i have to say i love to sing and dance. There are other things i like but im not going to mention everything. Anyways as you can see i love anime and music of course!...oops i already mentioned that silly me. I also like to cosplay so don't be surprised if you see me cosplaying a familiar character okay?If you want to role play with me let me know but please don't be a stranger.
My appearance i have brown hair and blue eyes i wont deny my appearance not one bit. Forgive me for the pictures okay i love showing resemblances.
Favorite anime characters
Sebastian Michaelis
Tamaki Suoh
Ikuto Tsukiyomi
Neuro Nougami
Kaito Shion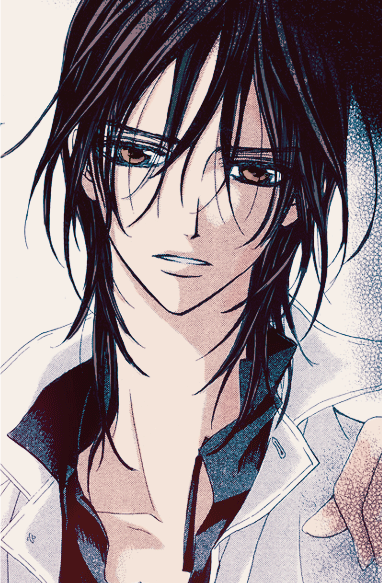 Kaname Kuran
Grimmjow Jaegerjaquez
Arthur Kirkland AKA England
Friends
Viewing 12 of 87 friends
Journal
MY DAIRY!
Be warned if you so happen to read even a page of my Dairy(Journal) ill find you JK feel free to read if you dare to
Multimedia
Signature




I like them. Don't hate them!