About
im a part time zombie ninja ^_^
Im from texas and i love it! I rock to techno and on my down time i play xbox.
right now im a student and working at the Corsicana Country Club, pretty much having to be a slave to rich old people -_-
Im crazy and wild and pretty out there.



If you have a problem with me then too bad cuz i dont give a flying ********.
I love meeting new people and making new friends.
I dont let other people's opinions get to me. If your the type that sits around doing nothing but talking s**t about someone then get a damn life.
I rock socks and break hearts <3
~xMaggieMonsterx
also if u play Xbox Live my gamertag is xMaggieMonsterx

Friends
Viewing 12 of 30 friends
Signature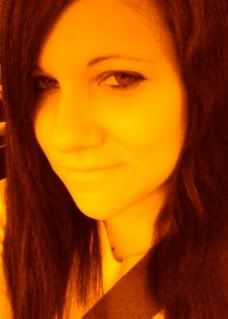 <3 Maggie | 20 | bi <3
I <3 PMs
I <3 cupcakes
I <3 donations
^0(vvv)0^