Profile still under construction.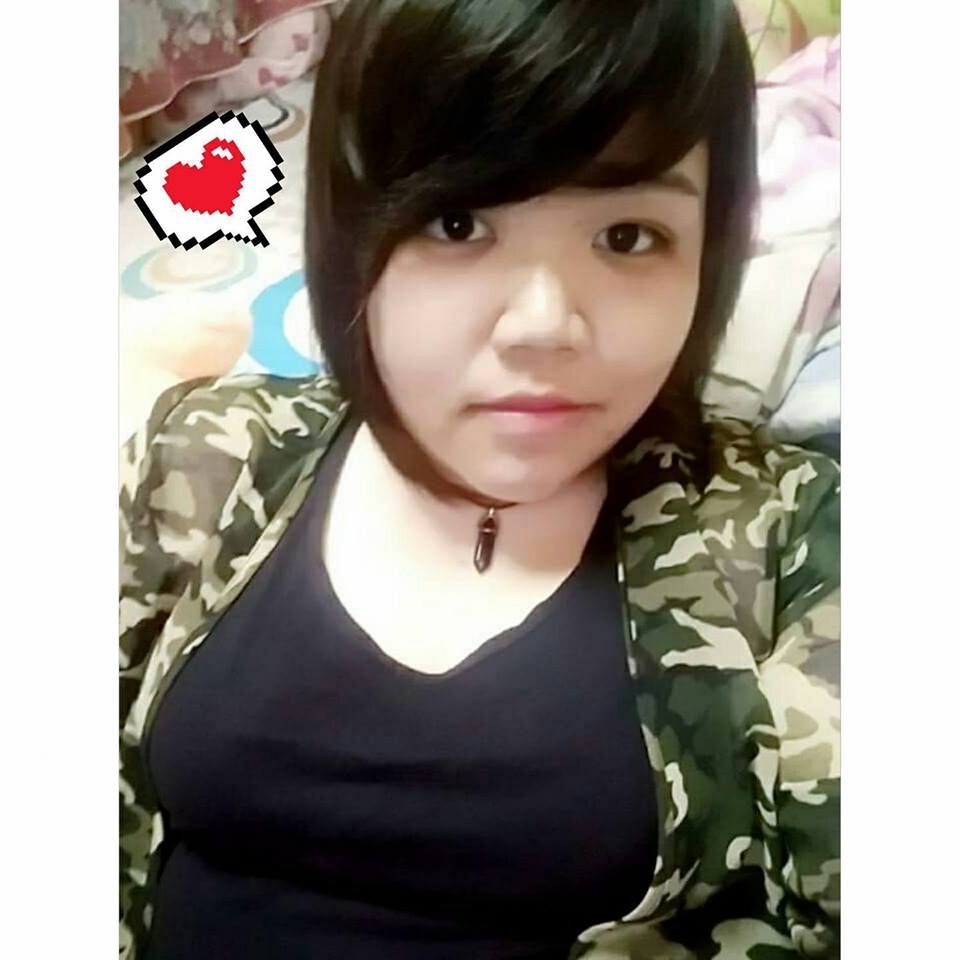 Xii · 23 · Pan-sexual · Love to meet new friends

I'm a 03'er, I have so many accs here,
but I forgot most of the password for those. xD
But anyway, I've been on a long hiatus,
and I'm now back on this site.
Hopefully it doesn't make me feel like quitting again.

Here's a little about me:
I'm a very chubby person, I like to eat. //obv
I like listen to all genre's music depends on my mood.
I'm from Malaysia, and I'm a Chinese.
I'm usually up all day on Skype. : )

Oh, and I also draw.
Although I haven't been drawing for so long.
So hit me up if you wanna see my arts! <3

Feel free to add me or PM me,
we can exchange Skype to talk more.
//I like making friends,
so random comments & PMs are welcomed.