About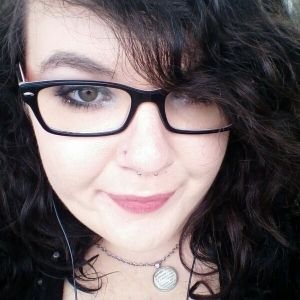 Hi there people. My name is Sydney. I usually go by Black Heart, or Heart on here.


i love music. I've been in band since 6th grade. Graduated in 2014.


My obsessions include, Jurassic Park, Dinosaurs, Marvel movies, Lee Pace, How to Train Your Dragon, dachshunds, biology, Egyptian Mythology ect.


I play the Bb, Bass and Contra Alto clarinet, tenor sax, viola.


I was born in Texas, lived there until I was 5, the moved up here to Washington.


It's a beautify place, and it's a good thing I don't like the sun.


I am Bi-Romantic and single, have been my whole life


I am an atheist. I have nothing against religion, until it gets to the point your hating other people because of it.


My friends mean the world to me, even more then my family.

Friends
Viewing 12 of 73 friends
Journal
The Black Book of Blood
Its me. What I would write about are stories i like to come up with some times.
Multimedia