About

Currently questing: SALT (3/10)
I have all 50 4th Lucki Amigo Pants now! Thank you to everybody who helped me!

Also, help my bestie
x-Beautiful---Delustions-x
if you can. She's questing
Pale Marionette
.

So, a little bit about me... I'm currently a college student trying to go into nursing (Key word is
trying
... x.x ). I live at home with my parents, four cats, and two dogs. I'm a
huge
Disney nerd. Over the past few years, I have become a frequent visitor to Disney World, and I gotta say- No matter how times I go, that place makes me feel like a little kid every time.

My favorite Disney characters include Belle, Rapunzel, Peter Pan, and Malificent.
I'm also a big fan of Harry Potter and The Hunger Games. If you're on Pottermore, my name is
EyeDream13000
on there if you want to add me.

You can also follow me on
Twitter
and
Tumblr
.
My goal right now is to make lots of cosplay avis that I've had in mind. I absolutely love the challenge of making them. If anybody can help me out with any items I need for them, much appreciation will be given.

Here's the list of cosplays I want to do/have finished:
Briar Rose (Sleeping Beauty)
Esmeralda (The Hunchback of Notre Dame) ~DONE!

Blue Fairy (Pinocchio)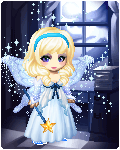 Rapunzel, with long hair and short hair (Tangled) ~Needs editing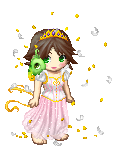 Musa (Winx Club)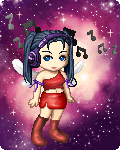 Wendy (Peter Pan)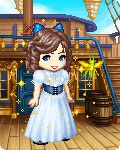 Giselle (Enchanted) ~DONE!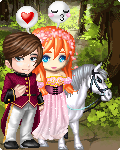 Jasmine (Aladdin) ~DONE!

Mother Gothel (Tangled)
Harley Quinn/Dr. Harleen Quinzel, Arkham Asylum (Batman series)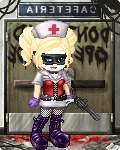 Luna Lovegood (Harry Potter series)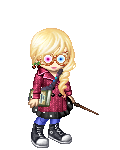 Rose Dawson (Titanic)
Emma Swan (Once Upon a Time)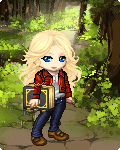 Red Riding Hood/Ruby (Once Upon a Time)
Evil Queen/Regina (Once Upon a Time) ~Needs editing

Lucy Baker (Layton Brothers Mystery Room)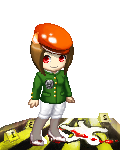 Tecna (Winx Club) ~Needs editing

Stella (Winx Club)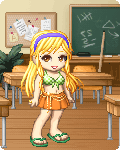 Friends
Viewing 12 of 73 friends
Journal
Random Thoughts from Sarahland
Hi, my name's Sarah, and if you're reading this, you must be bored and have nothing better to do. Or you're stalking me. O.O; I'm hoping it's not the latter...
Multimedia