About
I am one of those scary gaian adults who has a real job and everything. I am a software developer. Those of you who live in Colorado and use any of Colorado's online tools pay my salary

.
Ummm not sure what else to say here? If the fact that I am here does not suggest I like anime then you might be in the wrong place. I am a pretty big anime fan. I fill up HDDs all the time with fansubs. I am also a pretty big gamer. I have every system known to man... well almost every system, some are so rare and obscure that even I cannot find them on the net.
I like art... I have one HUGE ART DRAWING FAN OF ME Here are some of her works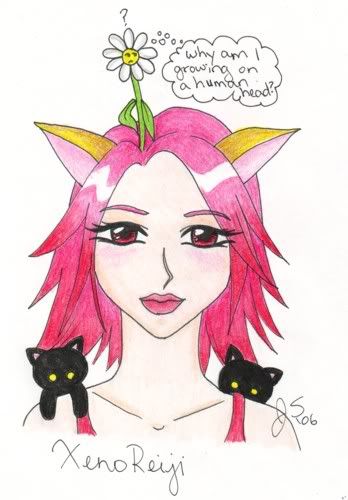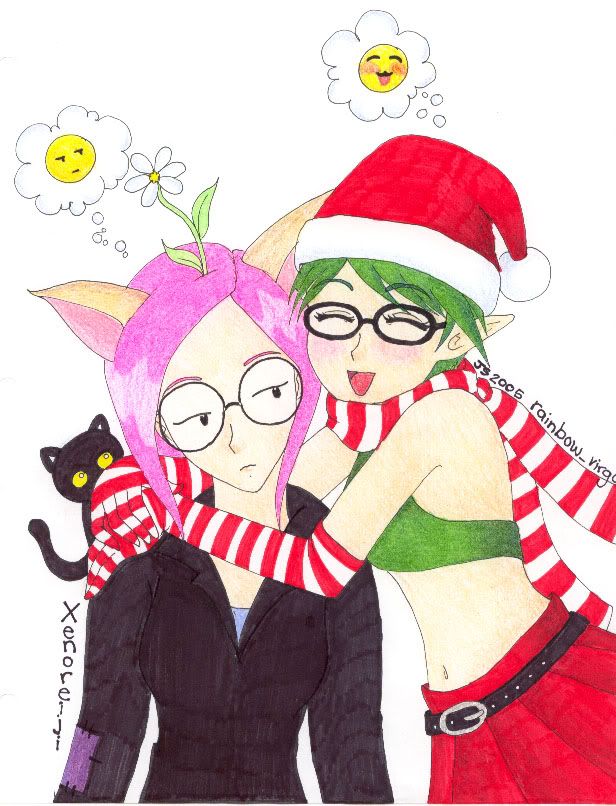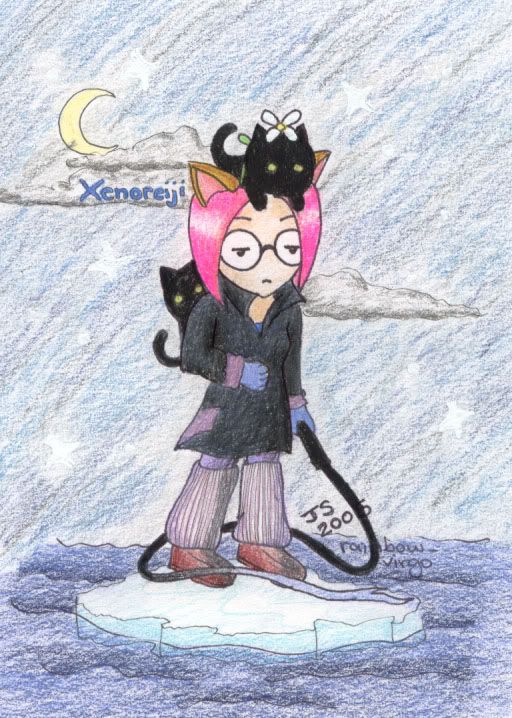 Friends
Viewing 12 of 33 friends
Journal
Daily Writings
Try not to leave
I try to write stuff here daily so that way I can work on... a way to waste more time.
Signature