About
Yayayay!
My favourite colours are baby pink and lilac! I really like tea parties, dresses, teddy bears, cute panties, corsets and playing dress ups. I'm a Daddy's Girl through and through!

I love love love candy and sweet things. They're my favourite foods.
Ladeeda, talk to meee.
Signature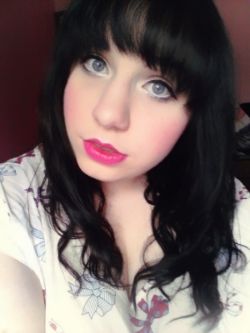 Buy me cute things

I'll RP with you if you have a good idea for me~
Tumblr link on request
"When you're giving pain to someone, don't think about the pain that person is feeling. Just concentrate on how good it feels to be causing someone pain. That's the best thing you can do for a true masochist! "