About


This is me, Miranda Soares.




My boyfriend, Chad





I love my Dad with all my heart

.



My passion is Photography. Here are some pictures of my work !

Model: Delta Grace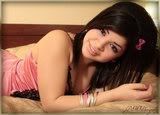 Model: Lily Figuera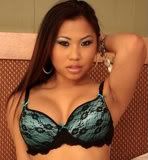 Model: Xtiine




Model: Jhoanna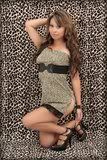 Model: Tomi West




[b]My favorite tv show: Glee!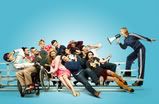 Tengen Toppa Gurren Lagann is like my favorite anime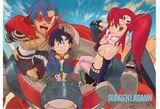 Favorite Novel: Stephanie Plum Novel.



Favorite book: Brave New World.



Favorite Movie: Beauty and the Beast.



I love

Lady Gaga

!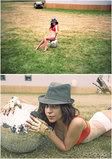 Best Friend: Lizette.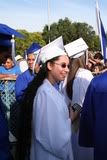 Best Friend: Austin.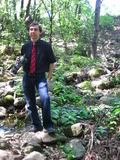 [/b]
Journal
My Life
this journal is for no good reason at all. Its for whoever wants to read. My name is Miranda. I like to swim and draw. My Latest drawings are kinda like voodoo dolls. <a href="http://photobucket.com/" target="_blank"><img src="http://i25.photobucket.
Multimedia
Signature
GMGirlz