About
My name's Serenity, born on 11/19/1991, and I love the colour blue. I am Canadian-born, in the lovely province of British Columbia. As for my hobbies, they include reading, writing and listening to music. I have been roaming Gaia since 2005 and can be found roaming rally, towns 2, zOMG or forums. I also struggle with depression sadly, so I do have random mood swings. On another note, I am single but not looking. Don't like it? That's your problem! Anyways, have a nice day Gaians...

Avi Art:
[x]
[x]
[x]
[x]
[x]
[x]
[x]
[x]
[x]
Forgotten:


The city lies there
all forlorn,
darkened to the outside.
There is not a light in sight.
The waves
lap against the beaches
of the oceans that surround her.
There is not a sound to be heard
except for the
bugs that chatter about.

The city stands here
forever dark,
with nobody who even cares.
It is a forgotten place.
The hearts
beat in solitude alone,
the hearts of a forgotten race.
Nobody cares that they are there.
The outside world has shunned them.
They dwell in a darkened city,
a forgotten city,
a city that was once our home.
Multimedia
Signature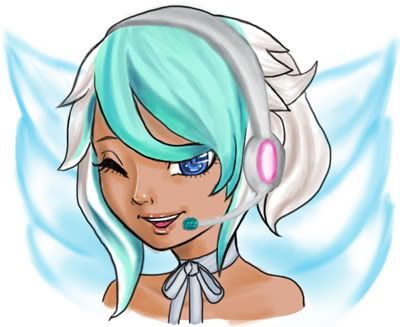 Stalkin' the Gaia world since '05