About
Hello all! Just call me Serenity, and I'm 23 years old. I will forever be a zOMG lover, and was often found in DMS when the game was still up and running. Nowadays, I spend my time online in Towns 2 with friends. My hobbies include reading, writing and listening to music, and I hope to one day go back to university to pursue my love of languages. Any other questions about me? Simply ask.

Avi Art:
[x]
[x]
[x]
[x]
[x]
[x]
[x]
[x]
[x]
Spring:


The wind whistles through the trees,
As the sun awakens.
Light is brought to the world,
And beauty through life,
As birds begin to sing.
Blossums float to the ground,
And I'm immediately drawn in by their beauty.
Multimedia
Signature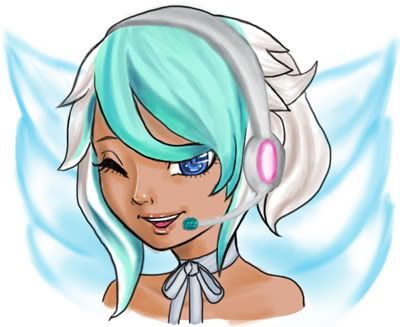 Stalkin' the Gaia world since '05