About
Add/Ignore
-
Message
-
Trade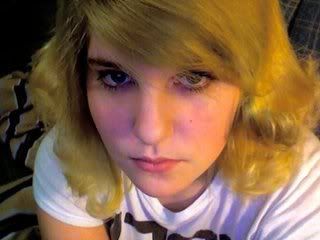 I am 16, home schooled, blonde, with blue eyes. I like animals, horses especially, making art, reading, playing instruments, dancing, skiing and snowboarding, video and computer games, computers, languages, learning new things, music, make-up, fashion, gerbils, theater, partying, hot girls, hot guys, and my boyfriend.
I dislike people who don't speak and write as well as they can, people who are prejudiced, racist, homophobic, xenophobic or just generally phobic. Also, exercise, bugs, maths, conformists, chainsaws, spinny rides, loud noises, and angry people.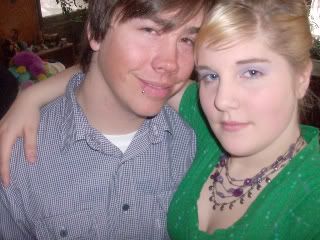 Friends
Viewing 12 of 13 friends
Journal
My Journal
Signature
I might be back... life is crazy though, so who knows?

My 18th birthday is December 10th! Frickin' finally!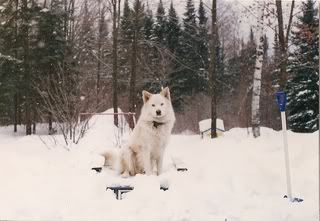 R.I.P. Sunny-Jack (a.k.a. Sunnyboy, Sundew, Honeyman, etc). Thanks for being the best dog ever for the past 17 years!