x_cheniie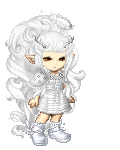 Details
Member Since

06/11/2008
Birthday

04/01
About

I make art.


VANILLASNOWFLAKE

@DEVIANTART.COM

I sell art. Like my Facebook page, please ~
https://www.facebook.com/Kinorina


I'm x_cheniie; previously known as "Karma-xox."
First joined Gaia in the fall of 2007, after my friends joined.
My original account was Pita-Peach.



I also love to blog; tumblr.
Lots of art pictures, selca, anime, nature, food, fashion and things that make me giggle/say WOW.


Journal
The Karma Book
For this (online) book, I'm just posting random things... and stuff like quests. I might even post pictures and art! ;)
Signature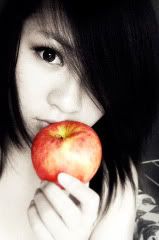 yuumicha
.tumblr.com
i am
vanillasnowflake
@ deviantart.com
facebook page
&&
storenvy
Questing ;; Ribbon Candy!