About
DAVID COOK RULES!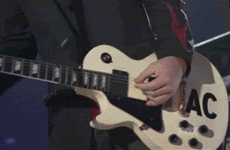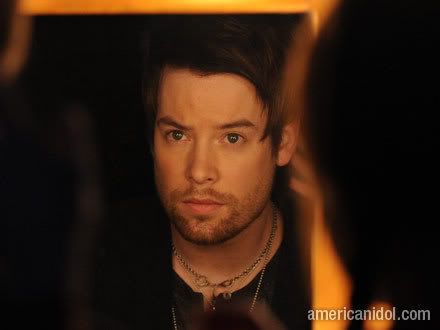 Cookies and Word Nerd fans unite!



Age:
156
(Yes I'm old)

What I'm like

I'm really nice...if I like you. I'm crazy, funny, weird (I guess that goes in with crazy) , and I just have no common sense. I'm helpful, and caring...when I want to be...and an all round nice girl.

And yes
I am American/Indian

Loves:
The Simpsons!
Music
My friends!
Sometimes school
Anime
Manga
Rain
FOOD
SUGAR
CHOCOLATE
The Internet
My computer Dell
My big sister
MUSIC!!!!!!!!!!!!!!!!!!!!!!!

Dislikes:
Annoying people
I mean like REALLY annoying people
Snobs
The boys in my school
READING!
Really I hate that subject it's so boring
PPL that are mean to me!
And to my friends
You guys rock
And won't you play with my tiger?



Friends
Viewing 12 of 135 friends
Multimedia
Signature