About
My Likes: Drawing, Reading, Horror, Vampires, Werewolves, Witchcraft, My Band, Writing (various things), Video Games (Thanks to my friends >.<'), My Homies, My fellow Juggalettes, Blood, Black, Red, Purple, Green, Blue, Neon Purple, and Neon Green, Alright. If I can think of more I will.
My Dislikes: People who decide to smart mouth to my Juggalos and Juggalettes. They're my family too, I will not hesitate to fight someone if you mess with them, myself, or any of my blood family, Overly religious people, Preps, Pastel Colors, People who don't type out their words, Please make yourself at home, I don't bite...hard that is. Thank You for stopping by and I hope you return again.
Want to know more about me? Well, I suggest that you send me a message already, seeing as you've taken the time to read this. :3 Thank you for stopping by and I hope you do return or possibly become my friend. ;P
This is me. Don't Like it? Tough stuff. :3 I just recently dyed my hair! I love it.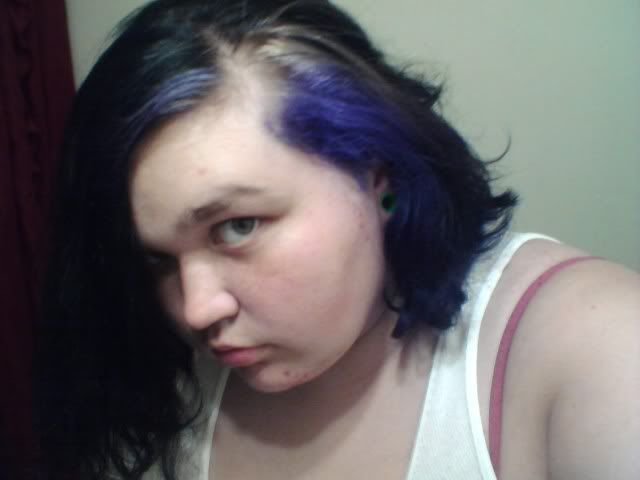 Friends
Viewing 12 of 48 friends
Journal
Random Crap that Aprille puts on gaia...
Read it if you want to, some thing I want you to read. Thank you and have a lovely evening ~grins~
Multimedia
Signature
Xx-One Twiztid Lil Lette-xX