About
[

Siblings~
zestie_angel
KeyBladeMaster1920
SirXxNickxX
Oh yea , and i just have been hacked , so please donate ! <3 ;(
Thanks and god bless you !
~Donators~

Kibo6 - TOP HAT <3

Eius - gave gold


KeyBladeMaster - Item


SirNick - Item


germankid - gave gold


D3vine D3vil - tektek avitar


Click here to feed me a Star Fruit!
Get your own at Flyffables!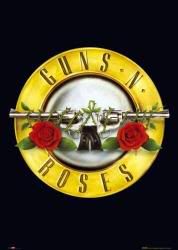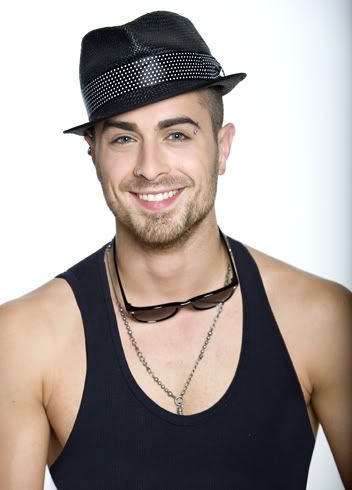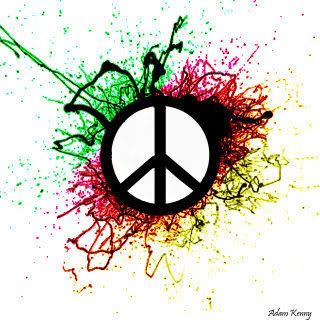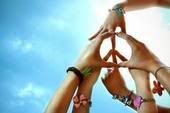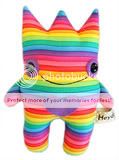 ~Random Pics With Friends~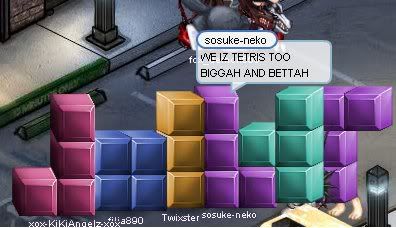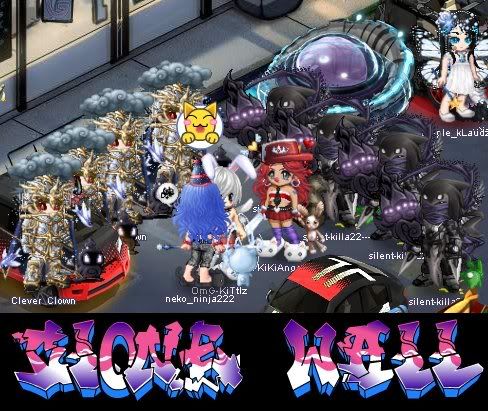 TATA CHEERIO !

Friends
Viewing 12 of 130 friends
Journal
Please enter your journal title here
Multimedia
Signature


I ********

GUNS N' ROSES <3