About
Wow I hardly even come on here. Does anyone even look at this stuff anymore?
Oh well. I guess I should talk about myself here.
So uhh... I'm panromantic, asexual, and a transgender man.
I go by the name of James.
I like to read and write. That's basically all I do.
My birthday is November 12th, and within the year 2015 I will be seventeen.
I know enough German to have a basic conversation with someone. I plan on taking the language class the next two years I have left in high school and then continue on with it as I go to college. I plan to minor in this subject.
I want to be a librarian whose major is in English.

Well. I guess that's it. If you PM for a RP then I'll do it with you. I need practice writing and I'd like to get back into it.
Friends
Viewing 10 of 10 friends
Multimedia
Signature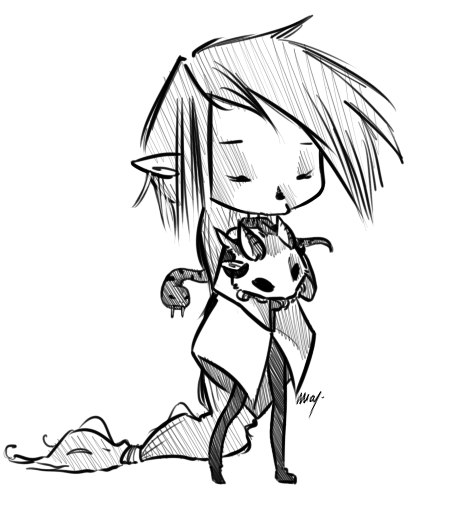 Thank you, Molle Moy![/align]