About
[C | h | e | y | e | n | n | e]
19. Ohio. Semi-interesting. Thinker. Observer. Misanthrope. Pariah. Seducer. Criminal Minded. Opinionated. Introverted. Morbid. Persuasive. Passionate. Sweet, yet sour. A wolf in Jesus skin, to say the least.
My obsessions are toxic. I long for things that will not and possibly couldn't exist outside of my own mental playground.
I am a lot of things but I am still not perfectly defined.
Piercings-
5; L&R ears (00&14), Belly button, Septum, Vertical Labret
Retired- 9;
L&R ear (2nd regular holes), Snakebites, Side nose stud, 4 microdermals.
My gaia account name used to be

Chey-a-sauras

.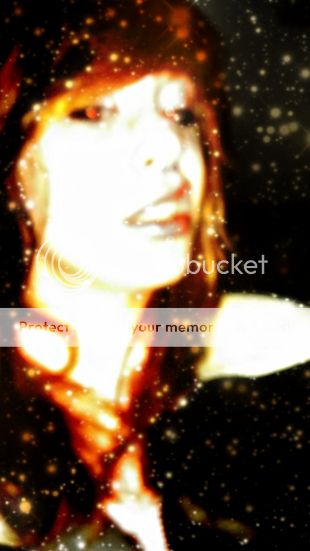 Journal
Cheyenne's Journal!
Signature

The DingBats, Just a couple of Kooks.
[/align]