About
Alias: Wonder Girl
Age: 17
Hair: Blond
Eyes: Blue
Status: Dating
Occupation: Sometimes thief, sometimes hero
Story: Following the DC wide reboot into the new 52, Cassandra is one of the founding members of the Teen Titans, a group of teens who came together under the direction of Tim Drake so that they can escape capture by a mysterious organization. Much of her personal history and background remains unexplored, though she still has a connection to the gods based on her boasts during her fight with Superboy. She was the first teenage metahuman Red Robin contacted. Most recently, Wonder Girl traveled with the rest of the Teen Titans to Star Labs. There, Wonder Girl battled a super-villain known as Grymm. Grymm used his superpowers to subdue Wonder Girl and Bunker by administering a paralytic toxin to their system simply by touching them. However, Bunker was able to knock Grymm out by using his powers which were unaffected by the toxin. Wonder Girl immediately recovered after Grymm was knocked unconscious. After surviving the Culling and escaping, she was stuck on Mystery Island alongside the other Teen Titans before Danny the Street managed to return the home. Recently, she has begun to lose control of the Silent Armor that she wears, and she attacked Solstice, Bunker, and Kid Flash.
[Cassandra Sandsmark has finally appeared in the New 52, but it is unknown whether or not she has the same history as she did before, even though this is probably not the case as Wonder Woman is now the daughter of Zeus and Hippolyta instead and Cassandra has remained rather silent about her past. It is known that she is somewhat of a famous theif and is also incredibly powerful, referred to as the most powerful member of the rag-tag group of teenagers called the Teen Titans before Superboy joined their team.]
Powers: *Superhuman Strength, Superhuman Speed, Superhuman Durability, Superhuman Reflexes, Flight, Magic Lasso, Magical Armor (origins unknown)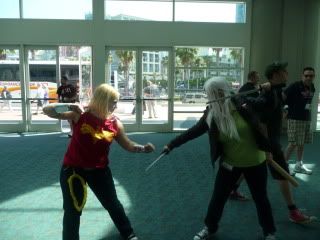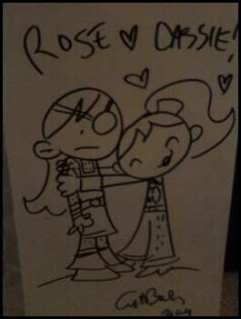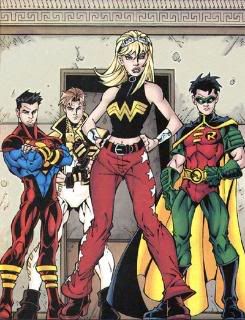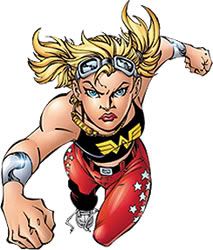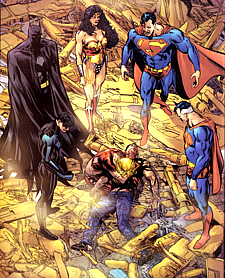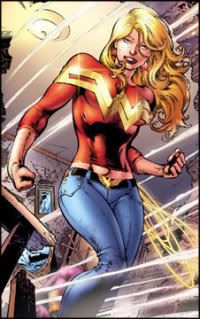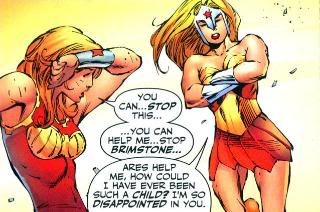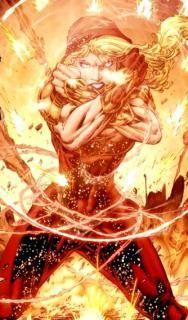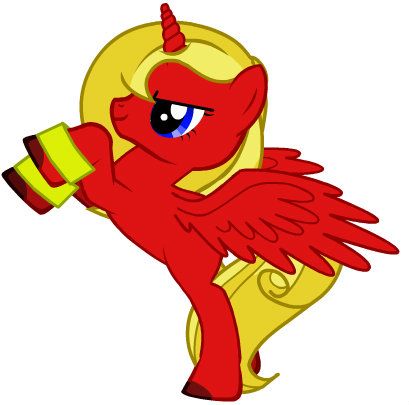 Friends
Viewing 12 of 196 friends
Journal
my randomness!
just a compilation of random things i like to do and maybe some journal entries.
Multimedia
Signature