About

hey this is my dream avi please donate and/or help me make him
please!


meet hobbes he's the destroyer of worlds
AND!
[URL]http://tinyurl.com/qlafo

[/URL]
don't touch the egg Punk

hey come look at this for me http://www.gaiaonline.com/journal/index.php?mode=view&p=4205587 thanks hope you like it please leave an ending!
p.s. i like to party yes i like to party
also i love sakura
http://www.gaiaonline.com/forum/viewtopic.php?page=1&t=15442787#822436029
hey this is my daughter in an rp game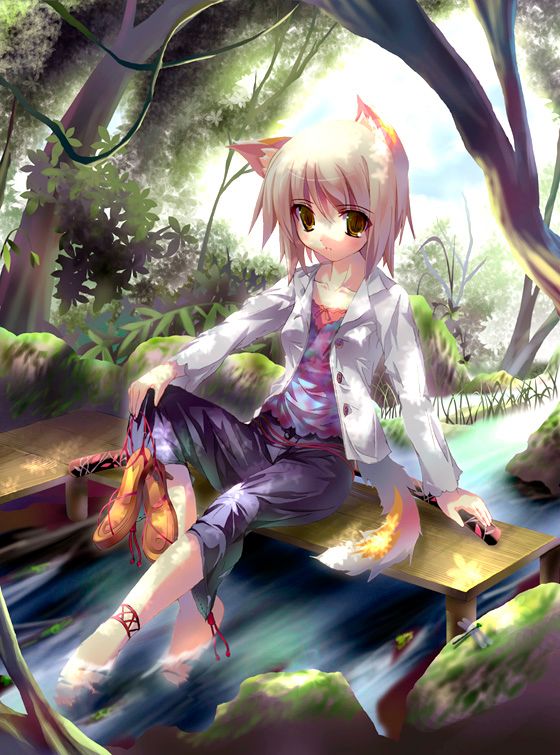 shaiya[/quote]
her name is Shaiya and her mother is sakuranohana
heres my boy charles his mom is the same as his sister Shaiya
there are 2 pictures...
1.
2.
3.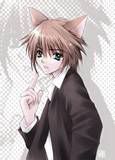 [/quote]
i need votes for the best picture une or two
drawing done by me!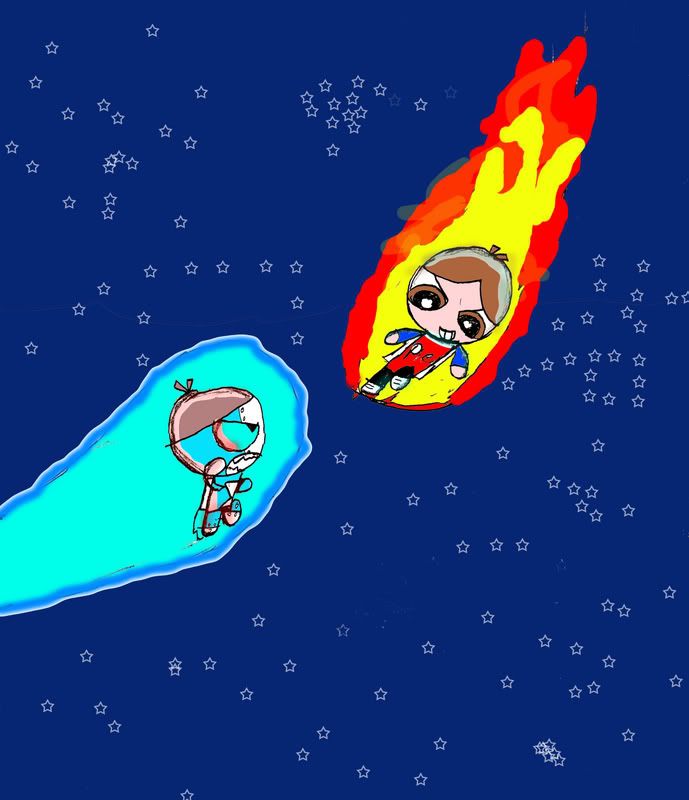 Friends
Viewing 12 of 60 friends
Journal
Wolfs personal Journal
http://i18.photobucket.com/albums/b110/Kittenangel116/KoanRomic.png
I killed nobunaga again and made out with the princess
Multimedia
Signature
ME!