About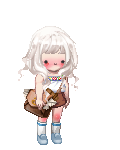 Miawwh, Hello!

I'm an angel rabbit cat from Celestia rabbit hole.

♡
Just kidding, I'm a bipolar loveless weirdo who have big goals in life and has no plan on giving up.
Bwaaaaaah!

What-chu talkin' about, Willis?
I love freebies as much as I love my bestfriend, giorgina. miawh miawh!
cute ako, ajijiji.

Chuuu - WMChii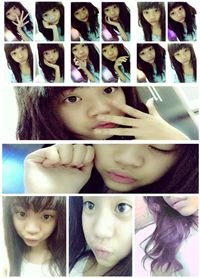 Dream Avatar | Working on it -

-

✩ Facebook. ♥
--
✩ Twitter. ♥
--
✩ Tumblr. ♥
--
✩ Ask fm. ♥
--
✩ Wattpad | Main Account. ♥
--
✩ Wattpad | Second Account. ♥
Chiipsahoy & ChiiWritesStories
W̷M̴ ̴C̴h̷i̸i̴ ☾
Wena Chii | Rowena Operaña Vega
GFP - saffm&ai

m's. ☾

Friends
Viewing 12 of 235 friends
Journal
Please enter your journal title here
Multimedia