About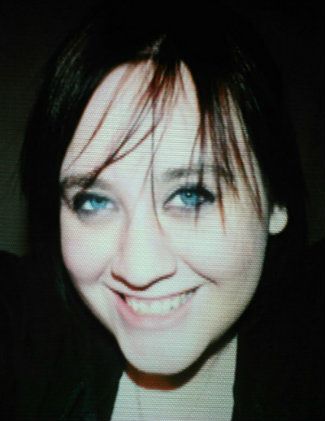 Original Join Date

: 11.18.04 [pirate-joey]
Name

: Genny Ramel
Age

: 20
Status

: Dedicated

Astrological Sign

: Aquarius
Zodiac

: Rooster
Religion

: Atheist
'Allo toutes! My name is

Genny Ramel

!
What is there to know about me?
#1: I'm a

college student

. Full time.
#2: I'm a

bartender

. Full time.
#3: I very rarely sleep because I have

insomnia

(yay!).
#4: I play

World of Warcraft

. (for the Alliance!)
#5: I lurve the tits out of

science

. <3

#6: I speak 4 languages- 3 fluently and the other I'm learning and have almost mastered.
-+ English(primary)
-+ French(père/father) & Irish Gaelic(mamaí/mother) (secondary)
-+ Italian
Friends
Viewing 7 of 7 friends
Journal
Presence of Mind
This will include my works which will be poetry, short stories, photographs, and anything I would need for roleplaying.
Multimedia
Signature