About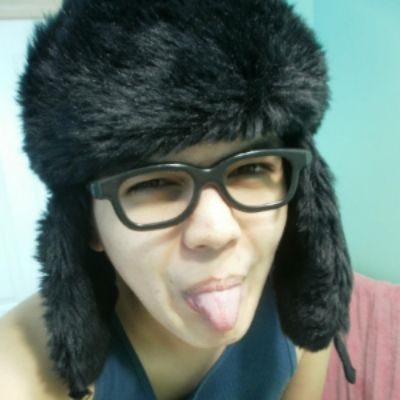 Quotes:
"If I can cry 1,000 tears...
If I can go back 1,000 years...
Do you hear my 1,000 words?"
"난 1,000 눈물을 울 수있다면 ...
다시 1000 년 갈 수있다면 ...
당신이 내 1000 단어를 들려?"
"Yuna: Give me a Y!
Rikku: Give me an R!
Paine: Give me a break."
Personal Infos:
Sup! It's Jimmy Huynh here, A.k.A Jimalicious! I'm a graduated student in Health Science and Human Services High School d;D! My future expectations is: Going to Highline Community College, get my associate degree, and then worktime!!! I'm a pretty cool guy to hang out. LOL. Also, I'm the guy who enjoys laughing and socializing with others!


I'm 20 years old. My birthday is March 24th, 1993. I'm gonna be 21 years old in the next following year which is 2014!! Peace out homies! V-SWAG!
Tbh of Moi:
I like the way I am. People may be jealous of me cuz I'm free spirited, funny, smart, and a cool person to talk to. I like having a lot of friends cuz it makes me feel good on the inside (making new friends is awesome!!!). I don't want to make my own team down cuz I'm always the leader of the group. It's who I am. If you treat me bad, then get the hell out of my life. Hurts, right? Lol. I love my enthusiasm. It's like my personal love charm but in this case, my personal humor charm. Hahaha. I like my soft hair... >

I like how my pictures are so similar to each other (Hella pro! xD). I eat a lot yet I don't look fat. Say yes to HIGH METABOLISM! Lol. And last but not least- my favorite: I like how my friends think of me as their awesome friend. It seems like we're getting closer and closer...

Follow me at:
https://www.facebook.com/Jimalicous007
https://twitter.com/jimalicious007
http://iluvchocobo.tumblr.com/
Friends
Viewing 12 of 113 friends