About
Meh.
The name's Nicole. But you can call me by my username if you want. <3
I'm from California but currently residing in the Philippines for college.
I find joy in video games, art and certain fandoms. From time to time, I do enjoy cosplaying, but I'm no pro.
Want Avi Art?
Click here for samples!
PM me if interested.
.:Avi Art Status:.
[CLOSED]
Slots:
1.
2.
3.
I still give out quick freebies to random people though.
Also!
Many thanks to these lovely people for their generosity~
Castenada
Luna Hitomi
what a qt
that one jigga
Friends
Viewing 12 of 67 friends
Journal
Wingrift's Journal Thingie <3
Mostly art I've drawn, and art awesome people have drawn for me~ <3
Multimedia
Signature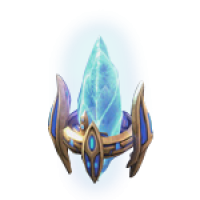 .:Questing :.


Gold
59,ooo,ooo / 1,ooo,ooo,ooo
Updated every 10 mil.



Donations are LOVED.



Want art? PM me. Click for samples.