About


I like to keep my avi simple. I like her to reflect myself. This means I have a ton of gold laying around. But I hate donating to people who don't thank me.

In a nutshell, I am strange, mean, unpleasant, blunt and honest. I also like odd things. Harry Potter, Mormons, Donny Osmond and William Shatner are my favorite topics. I want to be a comedian. I have a BFA in Theatre.

I am actually very nice, also.
Friends
Viewing 12 of 85 friends
Signature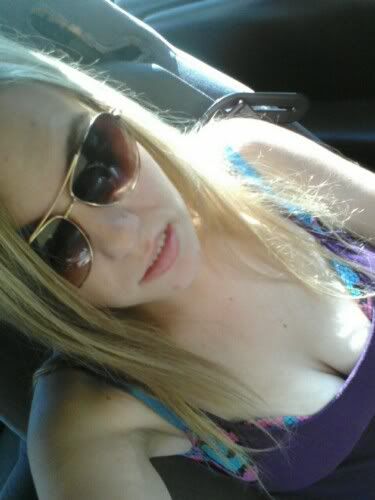 This is me

I hate going to work

I enjoy random PMs

I am very generous