About
Merry Meet & Welcome to My Page.

My name is Lia.

I'm 25 and live in Tennessee. I'm Wiccan and proud to be so...

I love to make new friends so if you want to be my friend feel free to send me a message or add me.

<3 Blessed Be and Farewell.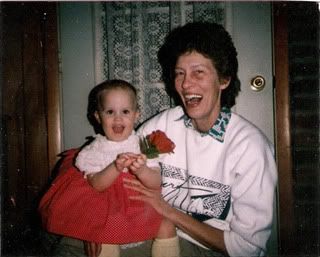 I miss my mom.
R.I.P. Mom
June 7, 1941 - October 31, 2006
I love you.

Me:

Friends
Viewing 12 of 57 friends
Journal
Rose's Journal of Art!
My place to put all the art I have purchased or been given since I joined Gaia online!
Multimedia
Signature
Doctor, Doctor, give me the news. I've got a bad case of loving you.