Custom


Sora Wrote:
'Wha...wait a minute...'
Custom
Ayo.
My name's Pia pleasure to meet ya fam



I think I'm p cute dude but u can call me ugly tho
I'm not a fukn guy, I'm a girl dam
Hair color is black and my eyes are poop brown.
Born in Asia and then moved to United States of America at a young age,
where I learned and mastered English.
Origins from Asia, anyway.
23 years old.
I've very skinny and have no boobs or butt.

Okay, so before I say anything more I just need to let you all know that I'M OBSESSED WITH RIKU AND IF YOU CAN TOLERATE THAT THEN WE'LL BE GOOD PALS.





I make really stupid a** threads in CB but if you like 'em thanks




Throughout my years here, I've received a lot of compliments, love, and gifts from people.
I don't think I deserve them, but thank you.




I may have my photos up but I don't like being hit on PLEASE STOP.




Very jealous person. I am.





I am just one who likes to role play & draw.
And a lot of video games.
Cosplaying and acting like a guy on here is kinda my thing.
I'm

big

on Kingdom Hearts so if you wanna rp that hit me the ******** up fam

I am not one that likes to talk much.
But when the right vibes vibe I don't ever shut up.

Any questions?

There's this rad dude named Matt that I'm dating.
Here he is again!!
He's the Sora to my Riku and I love him very much.



Never in my life have I thought I would turn a gay guy str8.
"I love this cute little asian girl named Pia so much and I wanna spend my whole life with her." - Matt 2k16
"Here's a plus, something that rarely happens. You made a gay guy like puss puss. And very true, I do wanna." - Matt 2k16 i love my life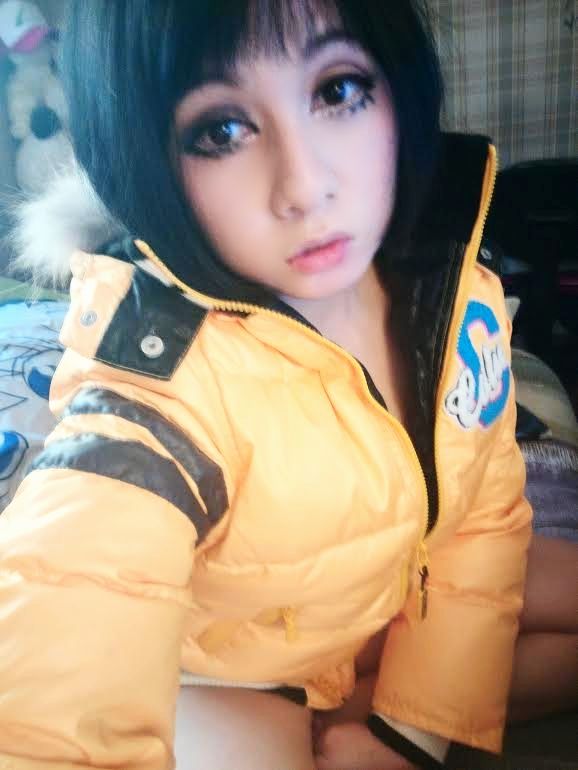 About