Custom

The name's Terry.
Born in Asia and then moved to United States of America at a young age,
where I learned and mastered English.
Origins from Asia, anyway.
23 years old. Lass.
Polite and courteous until you treat me less.
My father is a fierce asian black dragon, just like me.
It feels great to have no tits, let me tell you that.



I am just one who likes to role play & draw.
And a lot of video games.
I have a Steam account.
Just simply ask if you wish to add me on that.

I have a deviantart as well.
Here is MyAnimeList.
I will update shows as I go or try to remember.
I seriously have watched way too many to even recall.

I am not one that likes to talk much.

Any questions?

Custom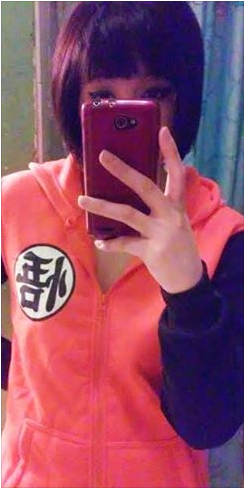 About