Custom


Sora Wrote:
'Wha...wait a minute...'
Custom
Ayo.
My name's Pia pleasure to meet ya fam



I think I'm p cute dude but u can call me ugly tho
I'm not a fukn guy, I'm a girl dam
Hair color is black and my eyes are poop brown.
I look 16 with baby skin but I'm old enough to be your mom.
Born in Asia and then moved to United States of America at a young age,
where I learned and mastered English.
Origins from Asia, anyway.
23 years old. Lass.
Polite and courteous until you treat me less.
It feels great to have no tits, let me tell you that.


I make really stupid a** threads in CB but if you like 'em thanks




Throughout my years here, I've received a lot of compliments, love, and gifts from people.
I don't think I deserve them, but thank you.




I'm actually a fukn loser, don't give me anymore compliments.




Very jealous person. I am.





I am just one who likes to role play & draw.
And a lot of video games.
Cosplaying and acting like a guy on here is kinda my thing.
I'm

big

on Kingdom Hearts so if you wanna rp that hit me the ******** up fam

I am not one that likes to talk much.
But when the right vibes vibe I don't ever shut up.

Any questions?

There's this rad dude named Matt that I'm dating.
Here he is again!!
He's the Sora to my Riku and I love him very much.



Never in my life have I thought I would turn a gay guy str8.
"I love this cute little asian girl named Pia so much and I wanna spend my whole life with her." - Matt 2k16
"Here's a plus, something that rarely happens. You made a gay guy like puss puss. And very true, I do wanna." - Matt 2k16 i love my life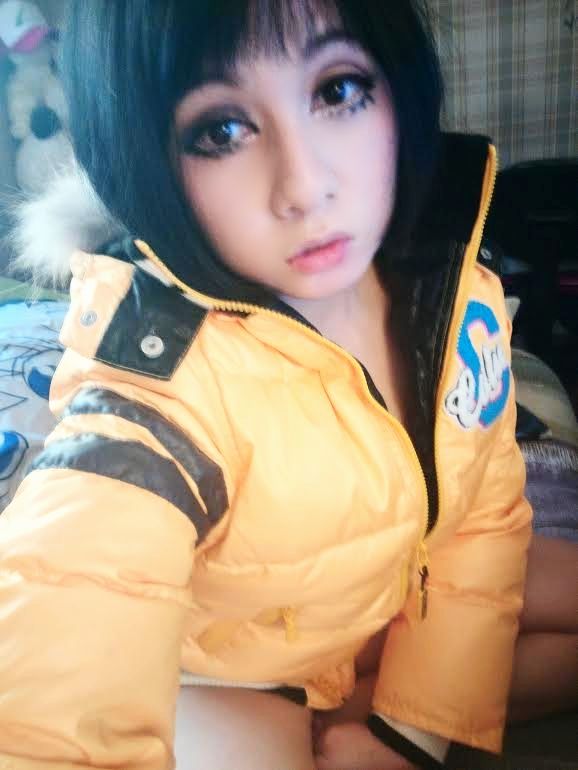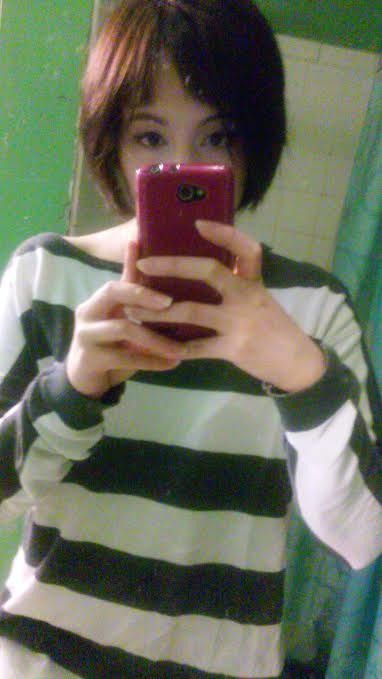 About