About
MY REAL GAIAVERSARY IS APRIL 8TH, 2006
Well i'M 18 Years Old aNd i live iN Alabama. i'M iN cOlLeGe aNd

i'M a SkAteR yEs, bUt nOt oNe ThAt LiVes aNd bReAthEs iT

i'M a LiFeGuArD

i lOve GaIa

aNd i lOve art oF mY aVi, sO iF yOu dO aRt pleaSe

DraW mE. sO YeaH

ThatS mE.

AlSo! ViSiT mE aNd My FrIeNdS cHaRiTy ThReAd!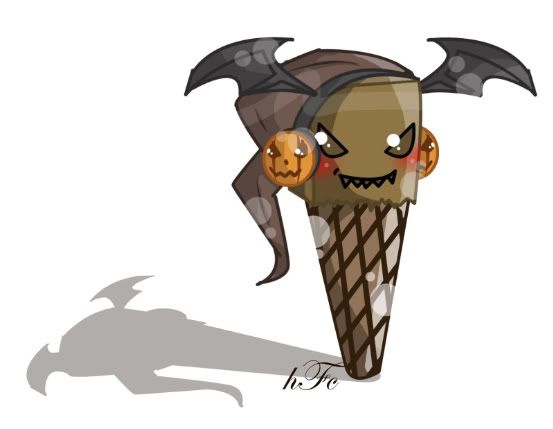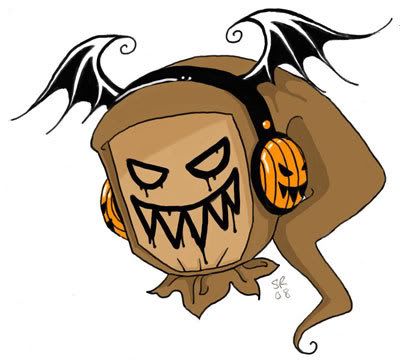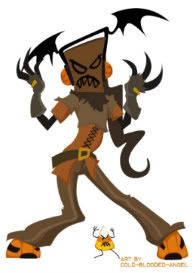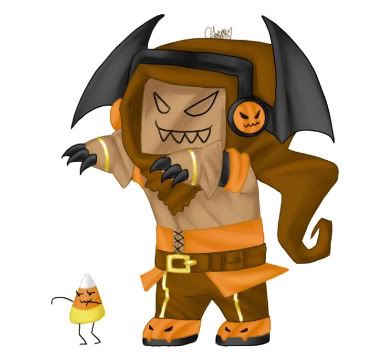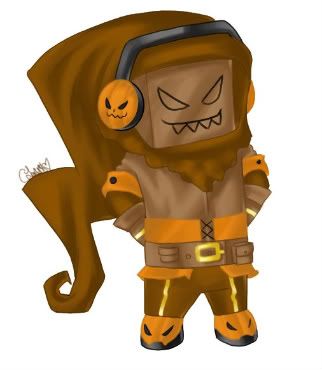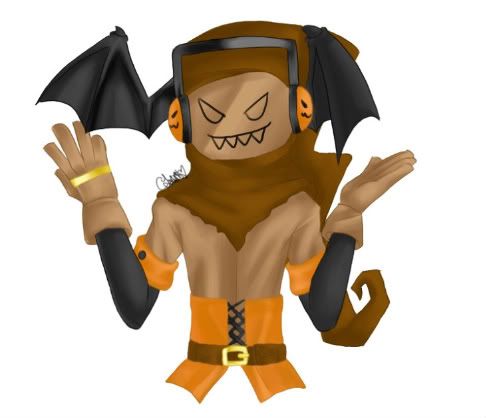 Friends
Viewing 12 of 31 friends
Multimedia
Signature
Visit my new "The Walking Dead" discussion forum! All are welcome and anything TWD related is open for discussion! Please come check it out!!! I couldn't get the link to work!

http://www.gaiaonline.com/forum/the-walking-dead/the-walking-dead-world/t.84443387/?_gaia_t_=7564