About
My name is Miguel some of my friend's call my mickey, but only the one's i give permission...and im 20 year's old
I live in Carolina, Puerto Rico, im am currently studieng in the University of the east in Spanish universidad del este.
There im studieng a bachelor degree in computer programing im probably going to take afterwards technition of computers, but thats a maybe.
Also im going to my second semester there and it's ok i guess.
Please don't beg my any gold or items and especially don't add my to you're friends unless it's ok with me.
If you do instead of going to my friend's you're going strait to my ignore list.
Also i love halo and i play i online and here is my gamer tag Black Raven12, an i also play maple story's so if you want to know more about me in maple pm about it.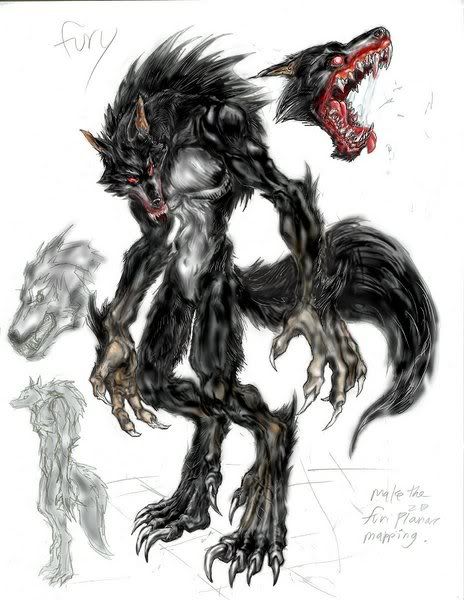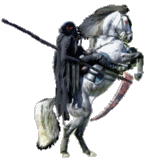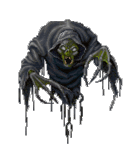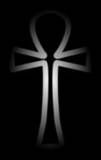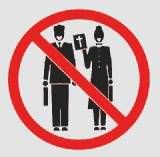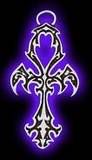 Ankh
Symbol of eternal life. The gods are often seen holding an ankh to someone's lips this is considered to be an offering of "The Breath of Life". The breath you will need in the afterlife.

Udjat
The sound eye of Horus. Symbolizes healing and protection.




Friends
Viewing 12 of 14 friends
Multimedia
Signature

Dont make me get mad!!