About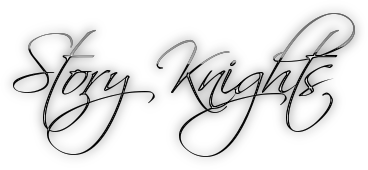 Do you like create your own stories?
Do you like to Role-Play?
If so, give this Guild a try!
I'm the type of person who enjoys literature, and I love to join in on a good story. so I love being part of any role-play I can find that has a good plot. Feel free to send links to me if you think I'll like it. I love action/adventure stories, horrors/thrillers, and also dramas. However, I am more than willing to give any kind of RP a try. I also have my own Guild, Story Knights, which anyone is welcome to join.
I'm a very easy-going person who is also incredibly hyper; in a sense I have a very contradictory personality. I love my friends and treat them as family. I am very accepting of others and their opinions. I am a total tomboy at heart, who has a passion for literature, music, cooking, and writing stories (or being part of role-plays).
Never underestimate my imagination; my mind is never made up unless there's a reason to be. You might think I'll say something, but it'll end up being the total opposite. Which makes role-playing very interesting, fun, and unique!
Friends
Viewing 12 of 107 friends
Journal
VSG12s Mix-Matched Journal
Simply put: Jiberish. But AWSOME jiberish with a good meaning! LOL, please read and post!
Multimedia