DEFINITION OF A VJ (VISUAL JOCKEY):
The person who mixes lights and video projections at events, parties and clubs.
Hello,
My name is Shawn.
My username stands for
Visual Jockey Morph,
just in case you were
wondering. I don't VJ
at clubs or anything,
but admire those who
do. I used to go to raves
and would love to watch
the visuals that they had
playing at them.
The meaning behind
my name, VJ, is that I consider
myself sort of a VJ with my
avatar here on Gaia,
by making great outfits and
showing them off, and
Morph, is that I tend
to change my avatar's outfit
a lot, so it's as if I'm
"morphing".
-
My favorite genre of music is
Lounge Music, I like the
real chilled out
stuff
nowadays.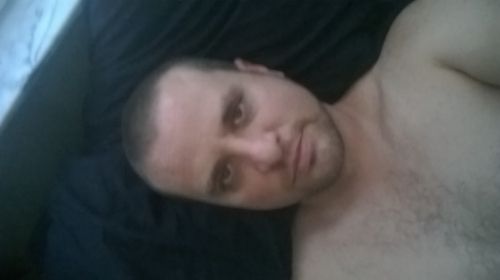 Please check out the music
I produce:
www.soundcloud.com/shawnforrest
-
THE PASSING OF TIME


By VJ MORPH
The Willow tree wisps,
It makes no sound,
Like Heaven sent,
Like Heaven bound.

Waves of peace,
Throughout the land,
From the dusty fields,
To the beaches of sand.

Clouds float through the sky,
They come and they go,
They move with such grace,
Such beauty, such flow.

As nighttime falls,
The day says goodbye,
Mother nature takes rest,
The moon sets on high.
-