Virgil_Ashwood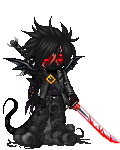 Details
Last Login

03/14/2014 5:50 am
Gender

Male

Birthday

06/30
---
Interests
Favorite Movies/Anime
Favorite TV Shows
Favorite Reads
Favorite Music/Bands
Hobbies/Interests
About

Age: 20
Status: Single

Current Games:
Pokemon Y
Persona 3 Portable
Persona 4 Golden
Fire Emblem Awakening
Kingdom Hearts 1.5

"I'm not a religious man, but I firmly believe our creators/guardians/watchers haven't let us die because we dispense amusing sarcasm on a frequent basis."

"I once had a friend who asked me if I thought I was funny. I asked him why he asked such stupid questions."

"Good sarcasm is unoffensive...unless it's intended to offend."
Friends
Viewing 12 of 30 friends
Multimedia
Signature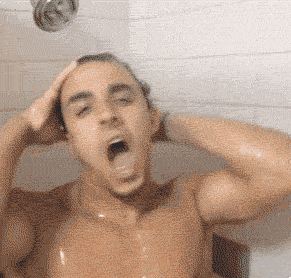 Stuff that applies to me:
Sarcasm is one of the primary reasons we exist
Story < Gameplay unless Story
is
Gameplay
Lets face it, Rainbow Dash is the best pony.