About
I love poetry. I have written some and put them in my journel, some are songs.
I suck at spelling sometimes. So shut up and stop thinking at me. And Jesus is OSM.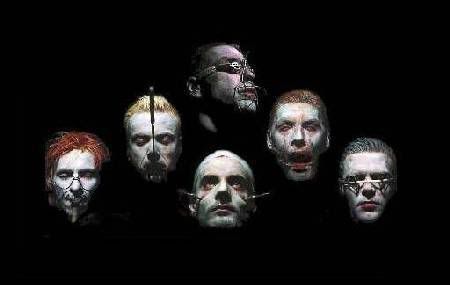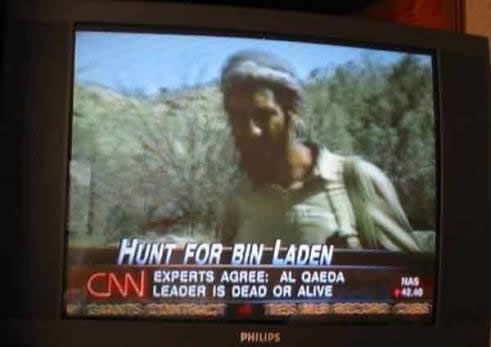 Friends
Viewing 12 of 43 friends
Journal
Poetry
Violent Rain's Poetry
I'm putting my Poetry in here so it doesnt crowd up my profile so much.
Multimedia
Signature