Vincent Valintine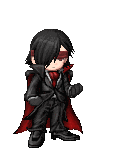 Last Login: 02/04/2011 11:32 am
Registered: 10/25/2003
Gender: Male
Location: Georgia
House
Interests
Favorite Movies/Anime
Favorite TV Shows
Favorite Reads
Favorite Music/Bands
Hobbies/Interests
Equipped List
About
You want to know about me? Well, here goes... I'm a 22 year old working as a civilian with the U.S. Air Force on the C-17 Globemaster III Airlifter. I've been a member of Gaia for quite some time, although I had to take a rather long hiatus for reasons I can not say. In my spare time, I enjoy playing video games, watching movies, listening to music, or hanging out down at the gun range. I also find myself sitting on base when I'm bored, and watching the F-15s fly around for a while. Finally, I collect various weapons, so just ask if you're interested.
Journal
The Life and Times of Vincent...
Signature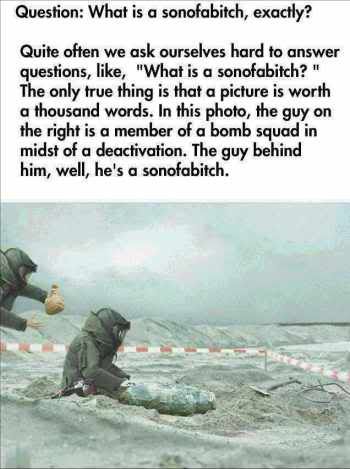 Peace is a Lie, There is only Passion.
Through Passion, I gain Strength.
Through Strength, I gain Power.
Through Power, I gain Victiory.
Through Victory, my Chains are Broken.