About
Here is a number of arts created by various artists to whom I owe this great art on this page to. Names will be under the pictures.
oh! And I will be adding all the art I recieve or that is draw of me unless of course the artist doesn't wish it.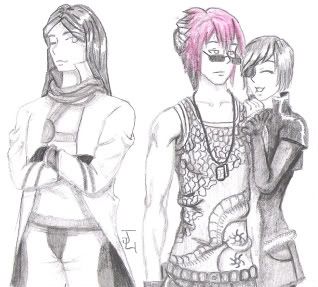 JLee
JLee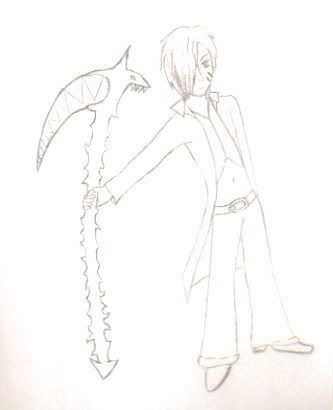 RaiRai_Lover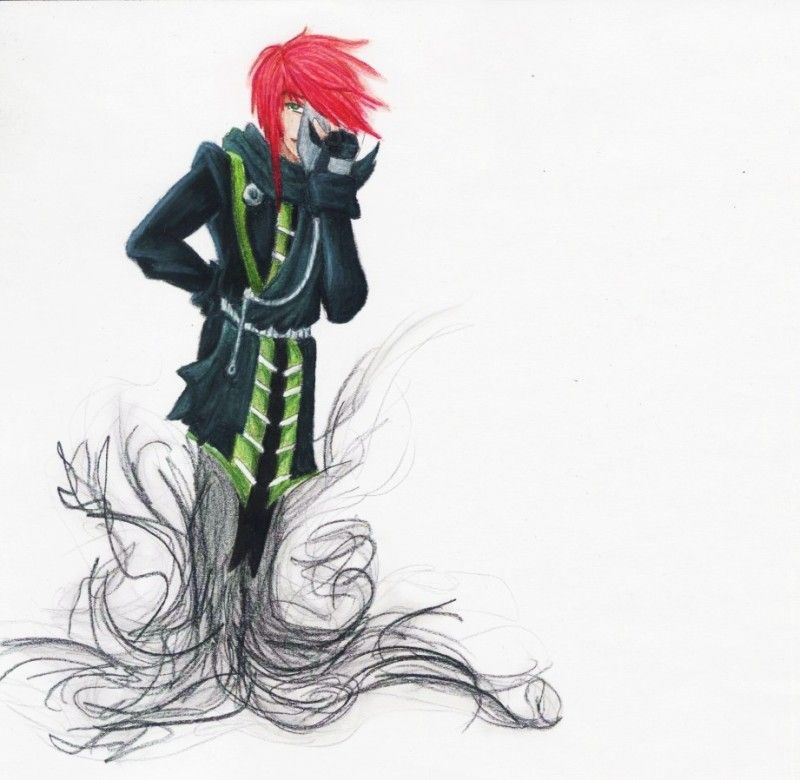 JLee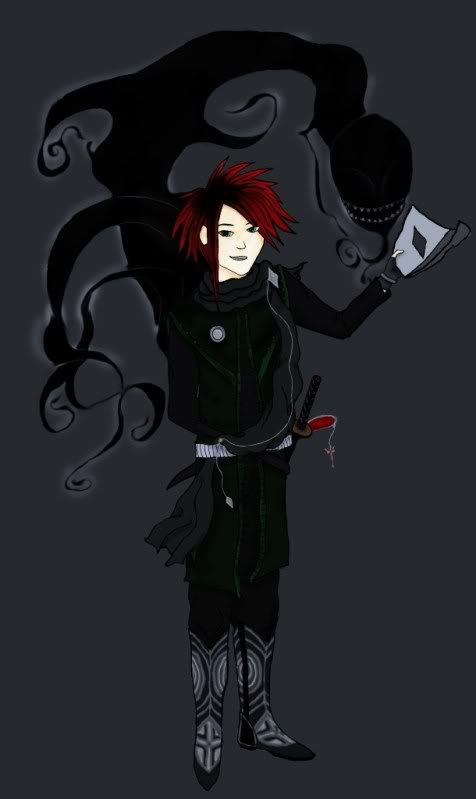 Pandademon626
Friends
Viewing 12 of 35 friends
Journal
The necranomacon
it's a living book...stay back!
Multimedia
Signature
Just one big happy family...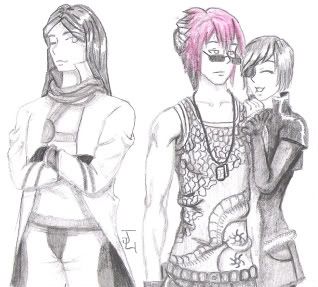 No current activity
(trying to change that)